We'll help you pack your bags! Check out our guide on what is allowed and forbidden to carry in your carry-on luggage
When it comes to packing, there is always a hint of doubt about what is allowed or not carried in the luggage, even for the most experienced travelers. With that in mind, we have prepared for you a complete guide on hand luggage-the one we took with us on the plane. So you can avoid unpleasant times by rearranging your bags before you check-in at the airport or when you are already going through the x-ray. Check it out!
About the hand luggage
In every flight, the passenger has the right to take with him at least one suitcase, backpack or purse to carry personal items, electronic devices, medicines, valuables, etc. This is such hand luggage. It goes in the luggage compartment, just above the airplane seat, or under your seat during the flight. Some companies allow up to two suitcases, but in general, most companies allow only one suitcase.
Size and weight
Weight: The weight limit of hand luggage for most companies is 10 kg. Some allow only 5 kg, so it is always good to check before preparing your bag.
Size: The dimensions vary by company, but the standard size defined by the IATA (International Air Transport Association) considers the following definitions: 55cm x 35cm x 20cm. It is the approximate size of a medium backpack.
What you CAN NOT carry in carry-on baggage
Liquids: it is not allowed to take more than 100ml of any liquid-this includes drinks, remedies, shampoo, conditioner, sprays and cosmetics in general. But remember: regardless of the amount of liquid, the maximum volume of the container should also be 100ml. That is, it is not possible to take a bottle of 500ml water, even if it contains less than 100ml of water. Everything should be placed in a transparent and sealed plastic package. From these limits, there are two exceptions: medicines needed during the flight and transportation of dairy foods to infants.
Alcoholic beverages: are totally forbidden. If you want to drink during the flight, ask the stewardesses after getting on the plane-usually the on board service alcoholic beverages to passengers, both on domestic and international flights.
Sharp objects: For safety reasons, it is not possible to carry pointed, sharp or sharp objects such as nail pliers. Explosive, flammable, chemical or toxic substances are also not allowed. It is also worth noting that firearms are not allowed. It should not be very common to take an object like this, but it's always good to warn…
What you CAN carry in hand luggage
There are some objects that always leave doubts in travelers. So be aware that small objects such as blunt scissors, tweezers, and umbrellas are allowed. Some small cosmetics like lipsticks and deodorants, too. Musical instruments, as long as they can pass on x-ray machines, are also ok. So go without fear and without doubt!
What is RECOMMENDED to carry in hand luggage
Lastly, the list of those objects that are not only allowed but also recommended for carry on luggage! In general, always carry your personal documents(RG, passport and other important documents), electronic devices(notebooks, digital players, cell phones) and small items of personal hygiene-remembering to respect the limits of 100ml liquids. If your flight will be long, it is also worth carrying a lighter clothing change to be more comfortable during the trip, or a lightweight jacket from MensJacketsStore for the cold. Be aware: if your checked luggage is lost, what you have left is your carry-on luggage, so it must have the essentials for you to turn around.
Gallery
What to Bring in Your Carry On Bag
Source: visual.ly
packing your carry on bag
Source: www.thesmallthingsblog.com
How To Pack The Perfect Carry On
Source: www.sylviessuitcase.com
14 Things to Bring in your Carry-On Bag on a Long Flight …
Source: megbiram.com
What to Pack in a Carry On Bag: The Ultimate Carry On Bag …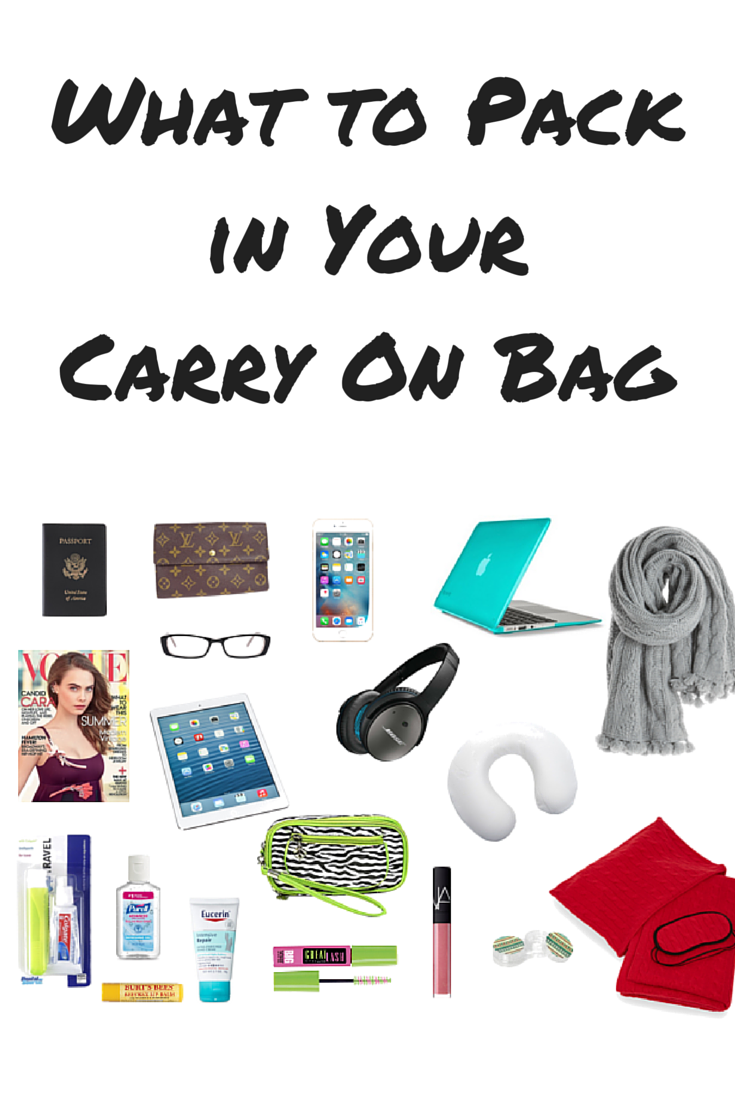 Source: www.thesavvyglobetrotter.com
What to Pack in a Carry On Bag: The Ultimate Carry On Bag …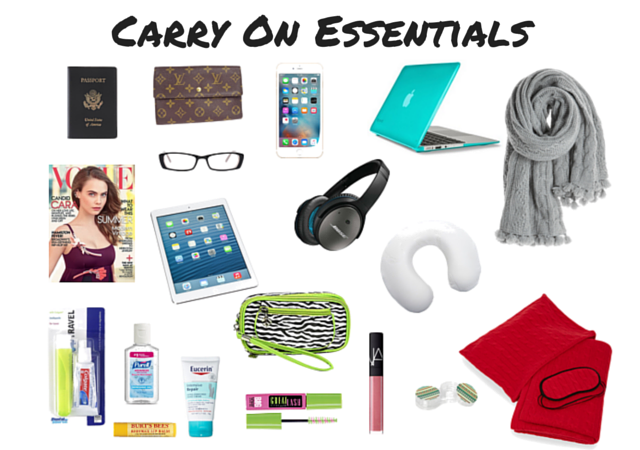 Source: www.thesavvyglobetrotter.com
What to Take to a Blog Conference + Printable Checklist
Source: twotwentyone.net
What to pack in your carry-on bag
Source: www.businessinsider.com
Victorinox Swiss Army Knife Review 2017
Source: independentwolf.com
WHAT TO BRING IN A CARRY-ON LUGGAGE?
Source: www.crystalphuong.net
WHAT TO BRING IN A CARRY-ON LUGGAGE?
Source: www.crystalphuong.net
Anatomy of a Cruise Carry-On
Source: www.cruisecritic.com
The Ultimate Carry-On Packing Guide • The Blonde Abroad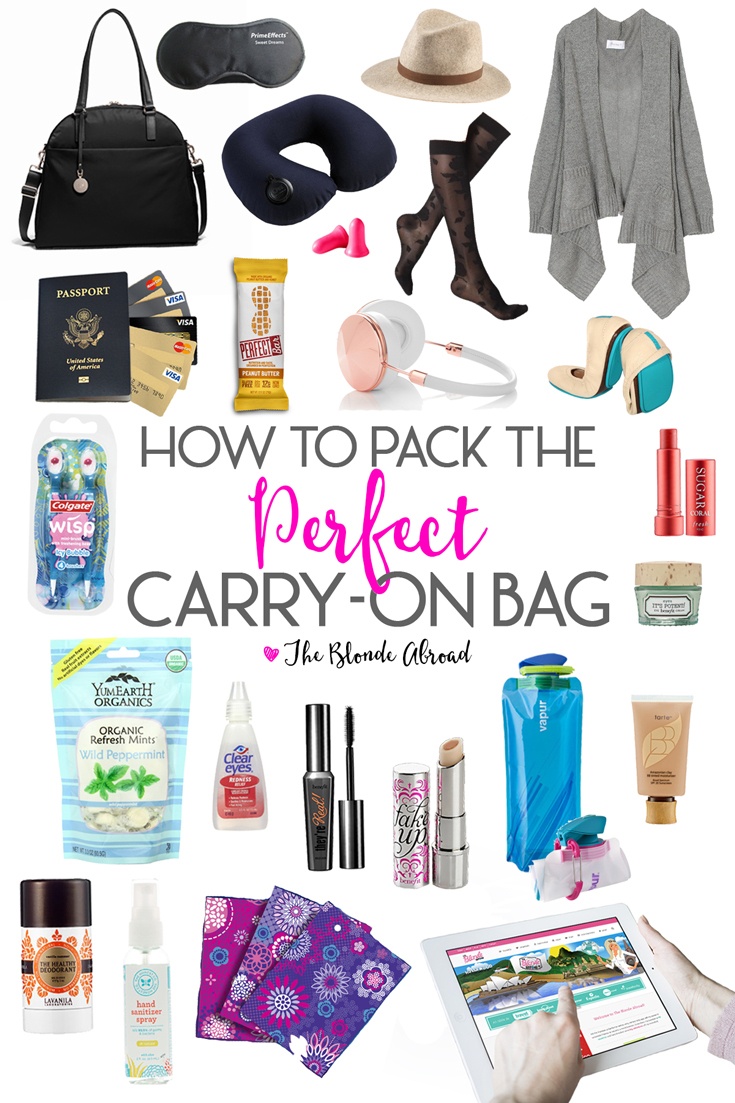 Source: theblondeabroad.com
Packing Tips: What's In My Carry On Tote
Source: indulgy.com
Can I Bring A Makeup Palette On A Plane
Source: www.saubhaya.com
5+ overnight packing list
Source: authorization-letters.com
i should be mopping the floor: What I Pack Inside My Carry …
Source: www.ishouldbemoppingthefloor.com
11 Things to Always Have in Your Carry-On Bag
Source: www.antaeustravel.com
a little learning is a dangerous thing essay
Source: 2017writingmyessay.dip.jp
Can You Bring Makeup On A Plane In Your Carry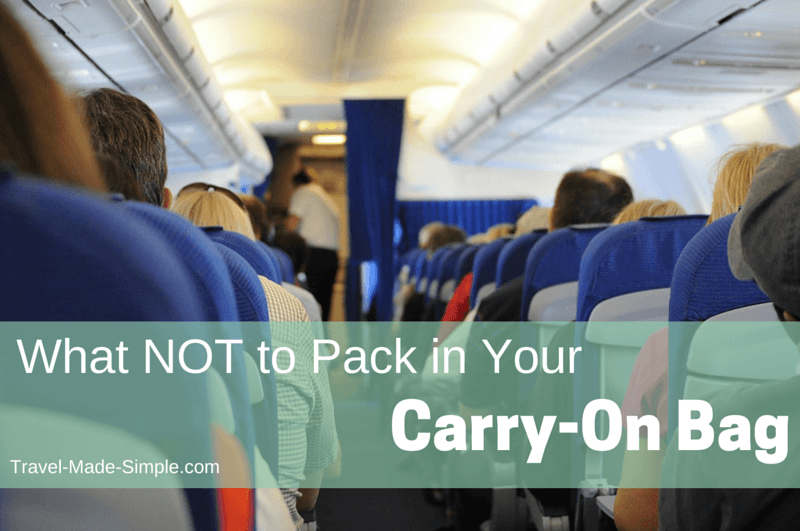 Source: www.saubhaya.com