You are going to a wedding and you don't know what accessories should I choose? Start to find out what are the most beautiful ceremony bags spring/summer 2016.
You're invited to an event important? Did you receive a participation in the wedding? You are the witnesses or relatives of people directly involved and you need the proper look from ceremony? Here we are, we are at your service to give you some fashion tips and help you in choosing an elegant outfit perfect for you.
When you receive an invitation to an event gallant and when this comes close is always and only a demand that every woman arises: what should I wear? The female nature, because basically it's the same question we ask every morning before the wardrobe, when we are there to secure it and we don't know how to coordinate the pieces, which accessories to add and if everyone is comfortable together, or is a complete disaster. What is true, however, that found what to wear to a wedding, you must also select with extreme care and the complements that will enrich your look. Yes, it is precisely the accessories the great protagonists of your style, those that can make it even more beautiful and bright your outfit or damp it slightly.
Among the various accessories that you choose for an occasion so chic, there are the occasion bags and during this hot season are many ones that you can promote and match your outfit of the heart. What are? What to prefer? How to match them? Never fear: here are our fashion tips about it!
Occasion bags spring/summer 2016
When it comes to wedding bags, we always refers to complements rather small and compact, where usually there's very little. They are simply a status symbol for these occasions, then don't be picky on capacity: you are going to a wedding (or similar) to the grocery store!
Among the most beautiful models there are no doubt those stiff, which can be smooth, in leather or fabric, usually silk satin, but there are also creations with unusual details, as the fringes and sequins. Either way, choose one of the spring/summer 2016 minibag chic and luminous that matches your look and, remember, it doesn't have to be identical to the color of your shoes: now you can play with contrasts, but only if you are completely satisfied!
Jewel clutch spring/summer 2016
Among the bags of spring/summer 2016 certainly can not miss the clutch, refined and elegant accessories, perfect also for a nice Saturday evening in good company. Having said that, with regard to important events, you should choose the clutch jewel, sparkling, fine if you want to look like the Hollywood stars on the red carpet. In this case we advise you to focus, therefore, on rigid handbags covered in white or colored crystals, capable of forming a delightful pattern on the front. Also in this case pay attention to selecting the right model, because it must always lie down to the style of the ceremonial dress of your choice.
Gallery
Beading Wedding/Special Occasion Clutches/Evening Handbags …
Source: www.lightinthebox.com
Chiffon Wedding/Special Occasion Clutches/Evening Handbags …
Source: www.lightinthebox.com
1000+ images about Plus size shoes on Pinterest
Source: www.pinterest.com
Women's Rhinestone Special Occasion Evening Handbags …
Source: www.lightinthebox.com
Leatherette Wedding / Special Occasion Clutches / Evening …
Source: www.lightinthebox.com
Beading Wedding/Special Occasion Evening Handbags/Top …
Source: lightinthebox.com
Beads Wedding/Special Occasion Clutches/Evening Handbags …
Source: www.lightinthebox.com
Handbags Rhinestones Special Occasion/ Evening Party …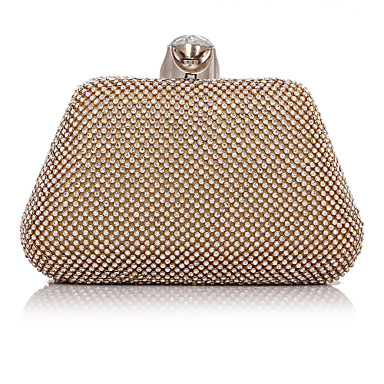 Source: lightinthebox.com
Gorgeous Silk with Handmade Beadings Wedding/Special …
Source: lightinthebox.com
Silk Wedding / Special Occasion Clutches / Evening …
Source: www.lightinthebox.com
Satin Wedding /Special Occasion Clutch Bag/Evening …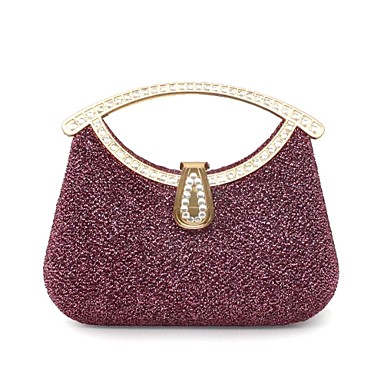 Source: www.lightinthebox.com
Polyester Wedding/Special Occasion Clutches/Evening …
Source: www.lightinthebox.com
Rhinestone Wedding / Special Occasion Clutches / Evening …
Source: www.lightinthebox.com
Beading And Embroidery Wedding/Special Occasion Top Handle …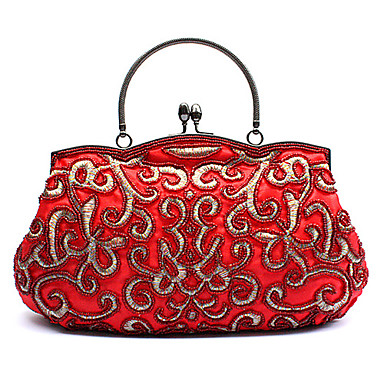 Source: www.lightinthebox.com
Embroidery Wedding/Special Occasion Top Handle/Evening …
Source: www.lightinthebox.com
Silk Wedding / Special Occasion Clutches / Evening …
Source: www.lightinthebox.com
Satin Wedding/Special Occasion Clutches/Evening Handbags …
Source: www.lightinthebox.com
Silk Wedding / Special Occasion Clutches / Evening …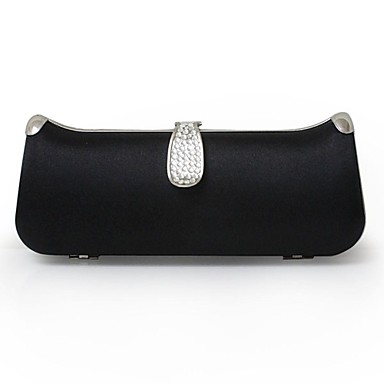 Source: www.lightinthebox.com
Polyster Wedding/Special Occasion Clutches/Evening …
Source: www.lightinthebox.com
Crystal Wedding/Special Occasion Clutches/Evening Handbags …
Source: www.lightinthebox.com