At Sakelo Bags  we proclaim ourselves true fans of small handbags. We love it, and it is a very much to consider for both day and night.
A complement of the most inspiring and versatile that will serve to put the icing on our look and enjoy a great comfort in our day to day.
Protagonists in the runways of fall-winter 2016/17, have not missed their appointment in the best shows around the world: London, Paris, New York, Tokyo, Madrid… which shows us that we are before a model of bag that Is not out of fashion and will continue to be very present, so we should not take your eye off.
They are key, and is that as it marks the protocol, the closer is an event of the night, the smaller the bag should be. Minis bags have a lot to say, but remember that more important than what you wear, is how you wear it and how you combine it.
You also love them, and as we know that sometimes giving the bag that best fits your style and that suits what you are looking for can be complicated, we wanted to prepare a small guide with all kinds of small bags that maybe you Can help to hit the spot.
The accessories are the secret of every wardrobe, so if you are thinking of increasing your wardrobe and make you a new small handbag, it is essential that you hit with your choice and you make a model that of course is nice and lace with What you are looking for, but that also gives you versatility and comfort to ensure that it will adapt to your pace of life.
Shoulder bag, envelope, minaudière, clutch, box, mini bags… open your eyes and take note, then we will shred all the small bags and we will teach you when, where and how to use them . Shall we begin?
Shoulder Bag
The small shoulder bags are outstanding for their functionality, allowing you to wear them both day and night and carry everything you need wherever you go without giving up the style. They are small, beautiful and above all practical, what else can you ask a bag? The shoulder straps are a safe bet with which you will not fail.
Minaudière
The minaudière, also known as jewel-like bags, are shown as one of the best options when completing your look and look perfect at any party or event that needs a style somewhat more neat and sophisticated. Small and elegant, they are possibly the most flirty bag of all you have to choose, which will make you feel more feminine than usual. Take it to a party and make a difference with style.
Bag Type On
The handbags above are usually a handbag or clutch that, as its name suggests, is shaped like an envelope, with a closure flap that characterizes it. A type of bag that has taken a step forward and that is shown as a very option to keep in mind for daily use. It is one of our favorites.
Clutch
The clutch is the small bag par excellence. A bag that was born to be used on those special occasions in which you have to make a quality jump in your wardrobe and wear a look that leaves everyone with their mouths open. Thought as a handbag, usually also incorporate a leash in case you want to wear it hung and look a little more casual. There are millions of different models from which to choose.
Mini Bags
The mini handbags have been shown as one of the main must have throughout 2016. A bag more compact and reduced than normal, but with a lot of style, ideal for those women who only want to wear what is fair and necessary. The boom that has been this year with this type of handbags has been spectacular, being one of the models most demanded especially by the younger public, which stands out as one of the most trendy, irresistible and glamorous handbags.
Box Type
The box-type handbags are halfway between the minaudière and the clutch. A bag very similar to the clutch, also thought to carry it as a handbag, but which is characterized by its rigid and resistant box-like appearance.
Pouch
The Pouch bags have a very similar to a briefcase design, being halfway between a bag and a vanity case. Very elegant and sophisticated, they are designed to use as a handbag but also include a small strap to wear it hanging on the arm if you prefer. We love it as it is a really comfortable and versatile bag model that does not give up elegance or style.
You know, small handbags are your best allies, as they will help you complete a look that rubs perfection without giving up comfort. Preserve the importance they deserve and reserve a privileged place in your wardrobe, they will always give you the best answer. Do not forget to include them in your letter to the Magi this Christmas.
Gallery
What you need to know to be safe in the FACS classroom …
Source: slideplayer.com
Grow Potatoes in Containers (Save Space & Increase Yield …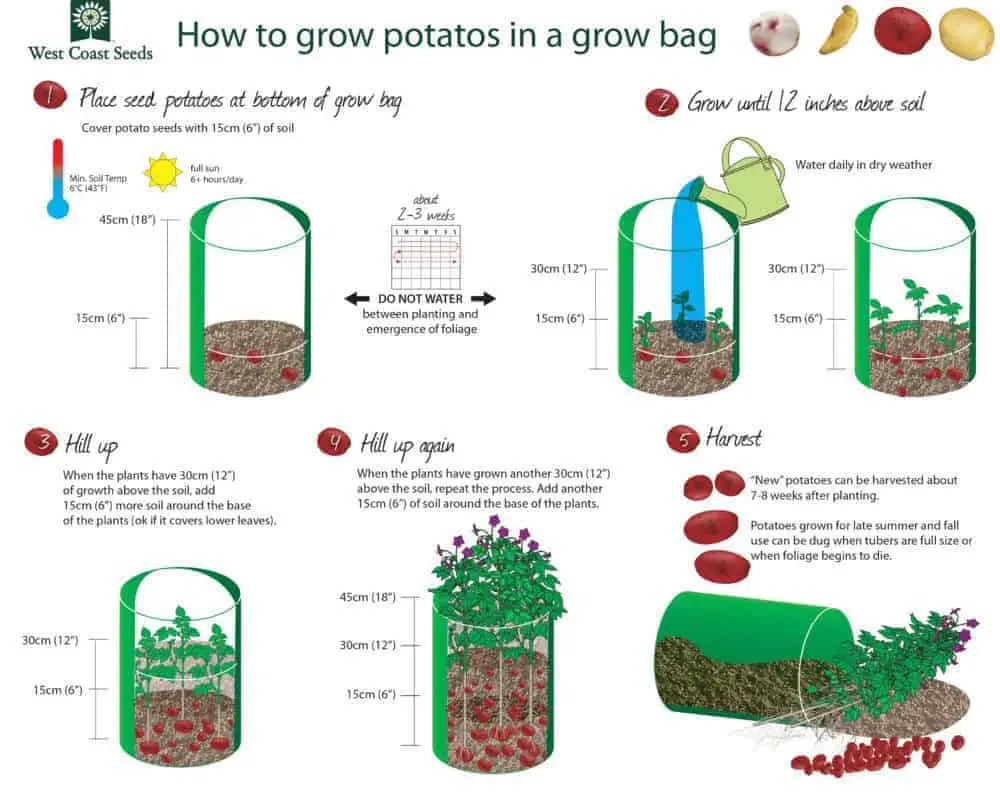 Source: www.familyfoodgarden.com
Lost Bags and How to Recover Them
Source: hubpages.com
47 Types Of Luggage, 4 Types Of Luggage Bags Women U0027s …
Source: www.zazuminc.com
Remodelaholic
Source: www.remodelaholic.com
Names Of Handbags
Source: handbagreview.sfegotist.com
Beginners Guide to Packing a Hiking Bag
Source: www.snowys.com.au
A Ladies Guide to Different Backpack Styles
Source: backpackies.com
Swimming Nutrition & Performance Talk
Source: slideplayer.com
How to Authenticate Hermes Bags
Source: www.lollipuff.com
Types of Flour & When to Use Them
Source: www.produceforkids.com
12 Best Photos of Types Of Food Packaging
Source: www.jemome.com
Beginners Guide to Packing a Hiking Bag
Source: www.snowys.com.au
Dogs Luv Us and We Luv Them: Consistency Is Key To Your …
Source: www.caluvsdogs.com
9 Types of Paper Bags and When to Use Them
Source: blog.papermart.com
9 Types of Paper Bags and When to Use Them
Source: blog.papermart.com
Survival Kit Essentials You Must Have!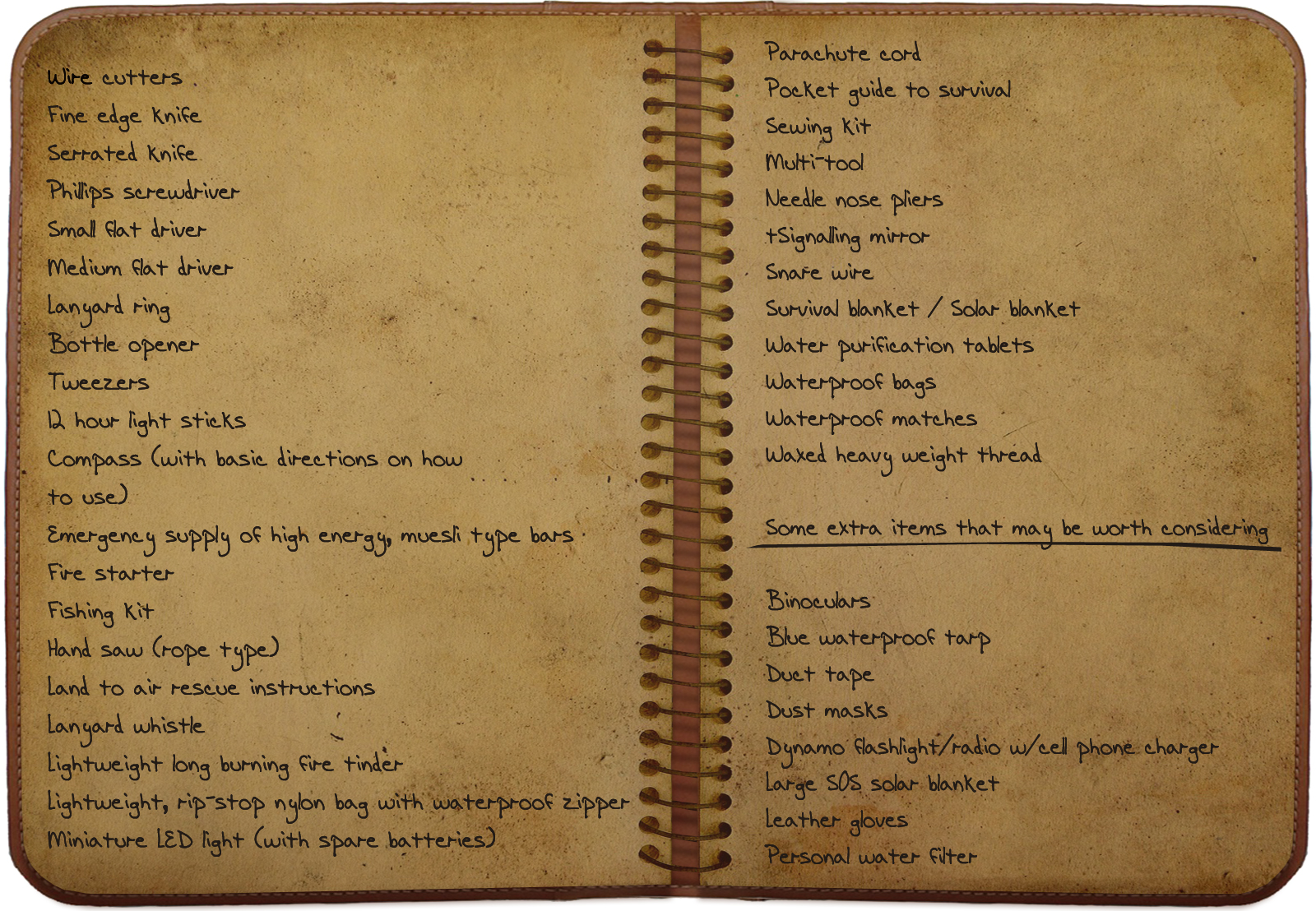 Source: www.snowys.com.au
11 Ideas for Easier Recycling at Home
Source: www.coupons.com
Organized Savings: Organization Tips to Save Time and …
Source: www.pinterest.com
Frosting Piping Tips and What They Do
Source: mommylikewhoa.com