We discover the best suitcases for the summer 2016: Guide to choose the right design and set off in a practical way. Trolley, luggage sets and Duffels … here are the best offers not to be missed!
Choose the right suitcase for your needs is not easy: capacity, airlines, pattern and color are often important elements to consider when buying. There are those who find a carry-on capacious and practical, for those who prefer hard cases, those who love the Duffels or trolley backpack to load on his shoulder … In short, the luggage is a vast world to explore!
So we've decided to dedicate a buyers guide to choose the right suitcase for the summer 2016 model taking into account the functionality, quality, type and price range. Here are our tips to choose in all serenity!
Hand baggage
If you are a person who travels by plane know how tedious having to wait your baggage on thetreadmill once landed and you know how much more handy to have with you only a trolley with the bare essentials. Crucial to the choice of the hand baggage are measures, which must be compatible with those required by most companies low cost to avoid unpleasant surprises once at the airport. In this category we indicate the backpack and trolley Max Madrid, a travel backpack that transforms into a trolley. Size 55 x 40 x 20 cm, is extremely light and spacious and equipped with straps that practices can be placed so as to turn easily into trolley. Compression straps help to minimize the size of luggage so they fit perfectly in the measures imposed by the airlines, making it suitable to fly with Easyjet and Ryanair.
Big and rigid suitcases
Those who prefer to carry on luggage and so opt for large suitcases, can navigate the choice of many brands. What we announce ourselves is very valid Roncato luggage, a brand for quality and strength. Depending on your taste, you can choose between the bow case New Tenneger Rai red, with wheels and handle, two side locks and a central lock combo and durable polypropylene. It is a model of intermediate size, big but not huge, and above all has a price palatable as it is a high end product Roncato and then. If you prefer a hard trolley you can decide for the roomy trolley Roncato 500521 from 125 liters, among the best large suitcases. With zipper, elastic to hold clothes, fold-out handle, three locks and a combination lock, this model is perfect for anyone who goes into holiday all the wardrobe!
Medium trolley
To be taken into account is the trolley Travelite Orlando, perhaps the best medium trolley for value. This is a model of the range, from very low-cost, intermediate in size and with good organization of space. Travelite Orlando is the ideal purchase for those without being pretentious because it doesn't travel often and not overuse. The only con is to not have locks or combinations, which is why we must keep the baggage under control or try installing a small lock sold separately.
Travel bag
Not everyone loves the trolley and there are those who still love to travel with retro travel bags. What about the foldable travel bag 01 Skypack cabin, one of the best in class? This is a nylon duffel bag which, when open, it measures 75 x 30 x 40 cm and has a volume of 90 x 30 x 25 size if folded lt 40 cm and 2 liters of volume. This bag has also the best value, since the price is really low and the quality of finishing leaves for nothing unsatisfied. A middle ground for those who want to travel bag but does not disdain the convenience of wheels, is represented by Cabin Max Sorrento, a tarpaulin travel bag with wheels that meets in all respects: aesthetics, strength, size and transportation.
Children's trolley
How can we forget the suitcases for kids? For them, the options are many, such as the beautiful trolley American Tourister Marvel Legends drive with 4 wheels, handy to be carried around without the slightest effort and with an aesthetic very colourful. We can't forget the most famous Mickey Mouse ever with the trolley Disney Mickey Smile, a hard hand baggage for children, available in both hard and soft polyester.
In the gallery you will find these and other beautiful models of suitcases for the summer 2016 with some of the best proposals of the brand. Why not take a Piquadro travel bag or a soft sided bag Eastpak for a holiday of convenience? There is plenty of choice!
Gallery
Expandable Luggage Buying Guide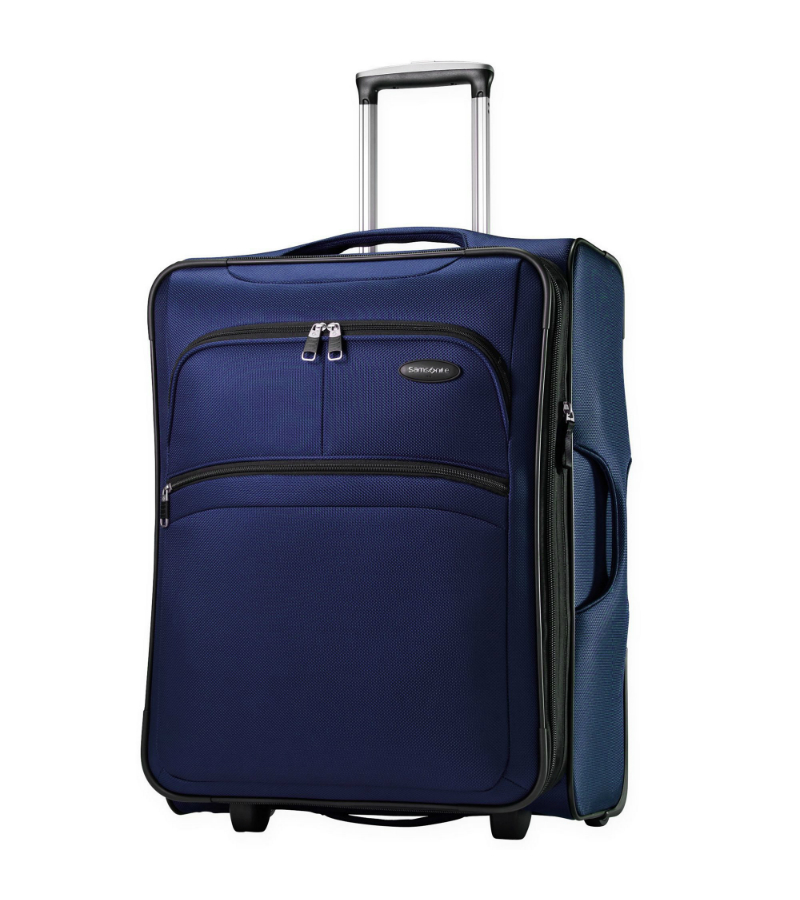 Source: www.ebay.com
Rolling Luggage Buying Guide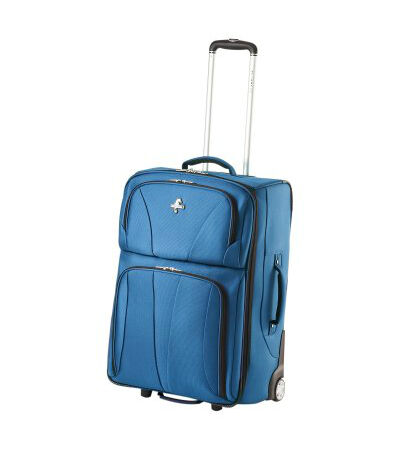 Source: www.ebay.com
Tumi Luggage Buying Guide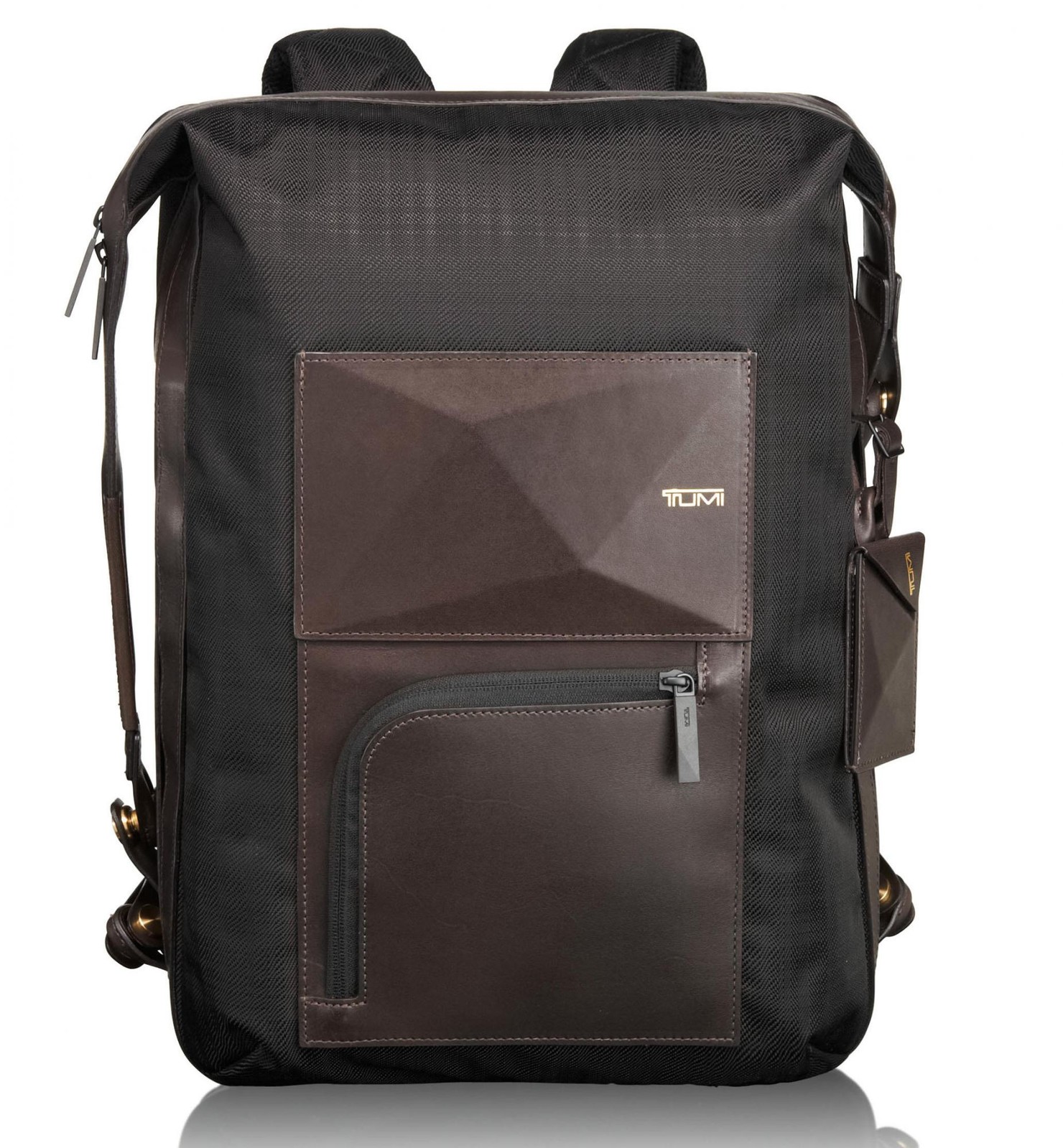 Source: www.ebay.com.au
Best Hand Luggage Buying Guide
Source: www.theluggagesupermarket.co.uk
Cabin Luggage Buying Guide
Source: pictureusreading.com
The Best Hardside Luggage For Your Travels
Source: www.overstock.com
Luggage Buying Guide
Source: theforwardcabin.com
Luggage Buyer's Guide
Source: digitalhotdeal.com
Luggage Buyer's Guide
Source: www.baggersmag.com
Bag & Backback Buyer's Guide 2015
Source: www.superstreetonline.com
Best Luggage | Hand & Cabin Suitcase Sizes
Source: www.debenhams.com
Best Luggage /Suitcases & Bags 2018-19-20 : Checked …
Source: www.10best-reviews.com
Bag & Backback Buyer's Guide 2015
Source: www.superstreetonline.com
Best Luggage | Hand & Cabin Suitcase Sizes
Source: www.debenhams.com
Luggage Buying Guide: Kohl's Luggage Guide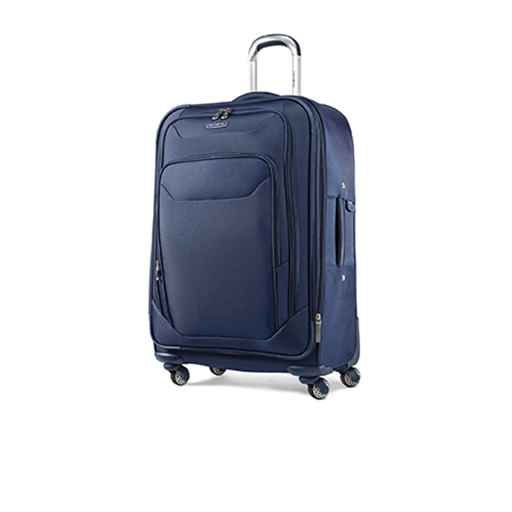 Source: www.kohls.com
Laptop Bag Buyer's Guide
Source: www.lifewire.com
Best Luggage | Hand & Cabin Suitcase Sizes
Source: www.debenhams.com
Bag & Backback Buyer's Guide 2015
Source: www.superstreetonline.com
Soft vs. Hard Luggage Buying Guide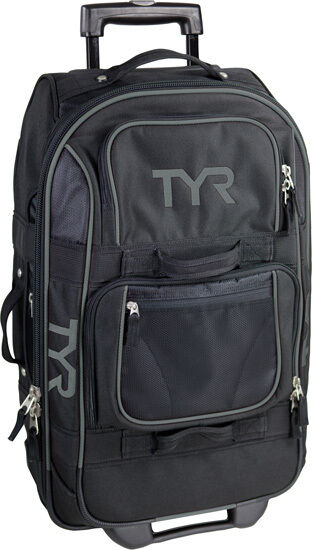 Source: www.ebay.com
Bag & Backback Buyer's Guide 2015
Source: www.superstreetonline.com