We are already in March, which means that we have spring around the corner, and with it comes the sun, heat, color, etc., but also the latest developments in the world of handbags, Do you want to know them?
And is that as each year, the brands present their new collections of bags for spring-summer, and this year was not going to be less. Needless to say the importance of complements, especially handbags, when making any look, is that if you can not get it right, it is possible that your outfit is a disaster.
That is why from Sakelo we have thought it important to review those tendencies that everything points will play a starring role in our closet during this spring-summer season. Trends that stand out for an innovative and surprising design that will undoubtedly bring that elegant touch to your style.
Specifically, four are the trends that we want to highlight in Sakelo, which presume to adapt perfectly to the basics that dominate this time of year. Do you like the idea? Pay attention and get them before anyone else.
Look Sailor: The Influence Nautical Hits With Force
The sailor looks come back every year with the good weather, and it is a safe bet during the spring-summer season. A look in which the stripes get a starring role, and although they have become a characteristic element of nautical aesthetics, the truth is that they started being a symbol of French chic culture.
Neo Tribal: Bags With An Urban Aesthetic, With Fringes And Beads As Magic Touches
The trend Neo Tribal it looks like it will also hit very hard during this spring and summer 2016. P outlines of an urban, modern and tribal aesthetic touches, with something similar happens to the trend animal print, you either Love it or hate it.
A fashion that as expected was not long in reaching the world of handbags, incorporating all kinds of ethnic and tribal details to get looks that are a certain rebellious and bohemian. The fringes and geometric prints play a leading role in Neo Tribal handbags.
Soft Retro: Bags With A Mixture Of Vintage Style, Romantic In Pastel Tones, Reminiscent Of The 1950's And Early 70's
It will also be a tendency to go back a little in time, specifically until the 50s, 60s and early 70s to return to looking bags with a mixture of classic, vintage and romantic styles, with a clear influence of pastel shades.
A trend that stands out for being able to rescue fashions from the past and put them back to the order of the day, achieving a classic look while innovative, which has been so successful in recent years in the world of fashion. At Sakelo we love it.
Cowgirl Trend: The Denim Is Back
As always the denim trend will reign during this next spring-summer season. And is that jeans looks are always the order of the day and never go out of style, in fact you could say that they do not even intend to leave.
If we add that each new season the trend cowgirl gets to innovate and surprise with new designs much more modern adapting to the changes, still it is shown as an option more to take into account.
Gallery
Gucci Spring Summer 2016 Bag Collection
Source: www.bragmybag.com
Fashion Handbags 2016: Latest Bag Trends for Summer 2016
Source: shilpaahuja.com
ATCL's Hotlist: 25 Spring 2017 Bags Off The NYFW Runway …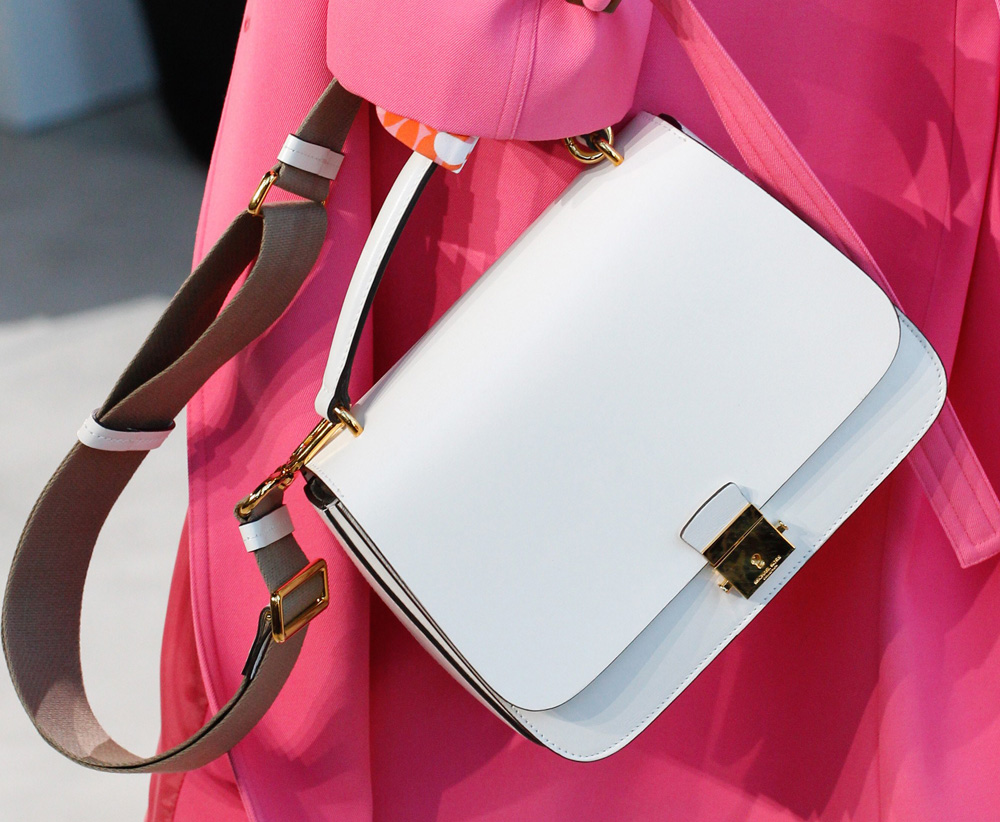 Source: www.aboutthatcurvylife.com
ATCL's Hotlist: 25 Spring 2017 Bags Off The NYFW Runway …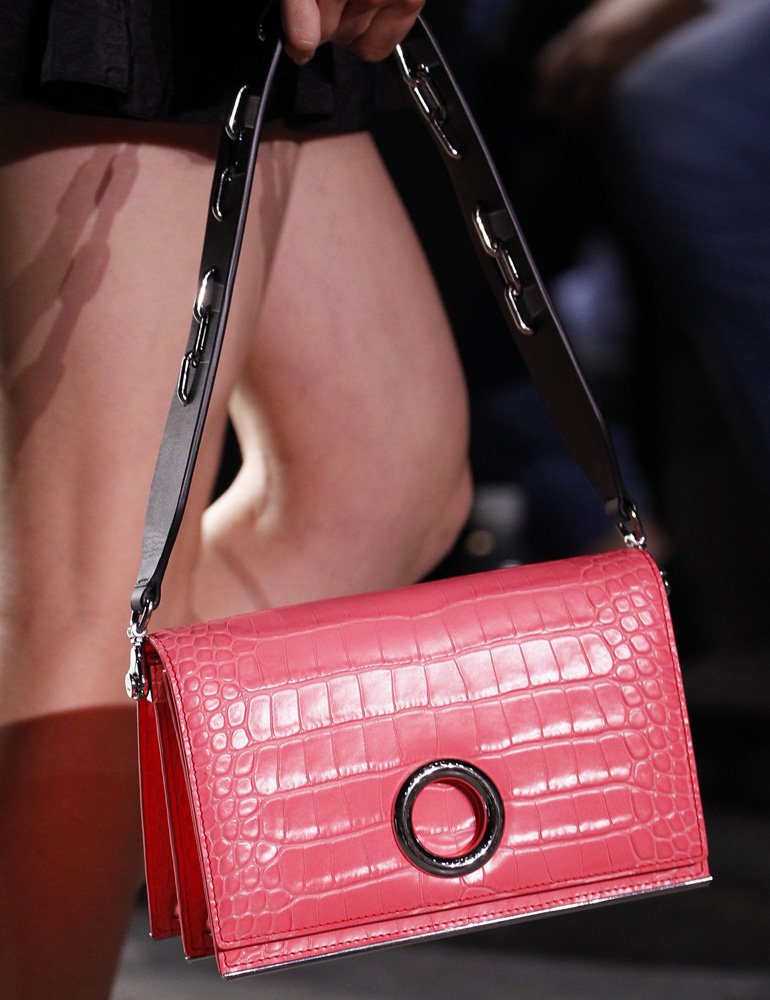 Source: www.aboutthatcurvylife.com
ATCL's Hotlist: 25 Spring 2017 Bags Off The NYFW Runway …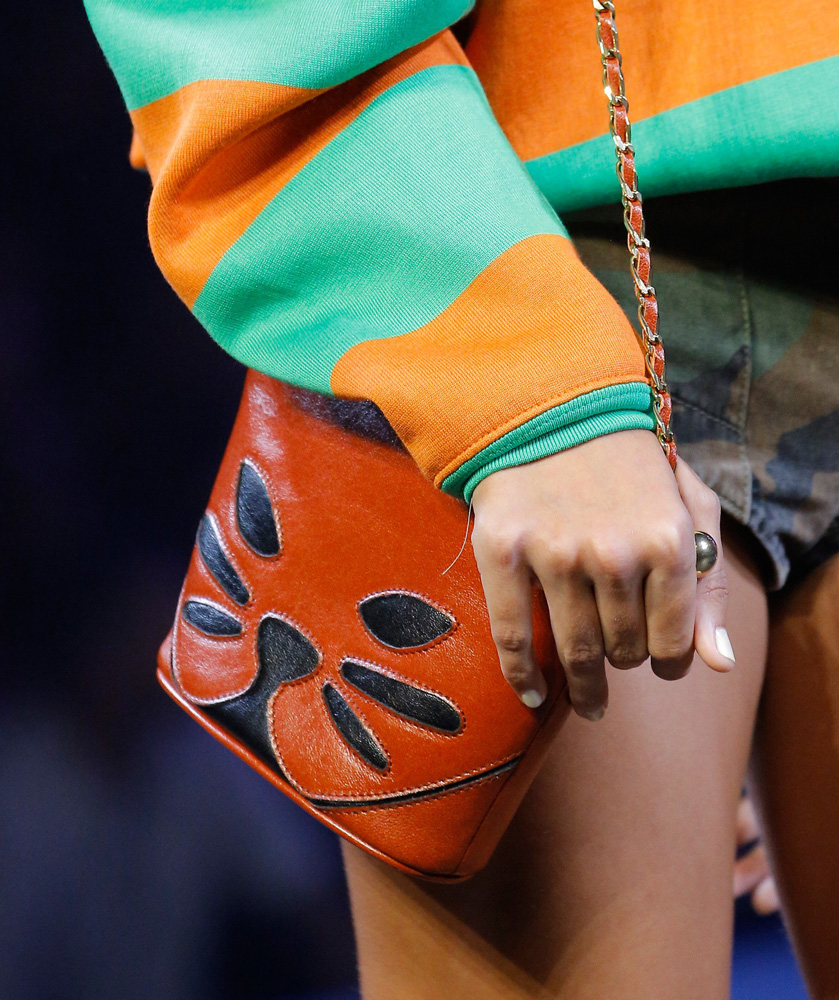 Source: www.aboutthatcurvylife.com
Gucci Spring Summer 2016 Bag Collection
Source: bragmybag.com
Céline Keeps Things (Mostly) Weird for Its Spring 2016 …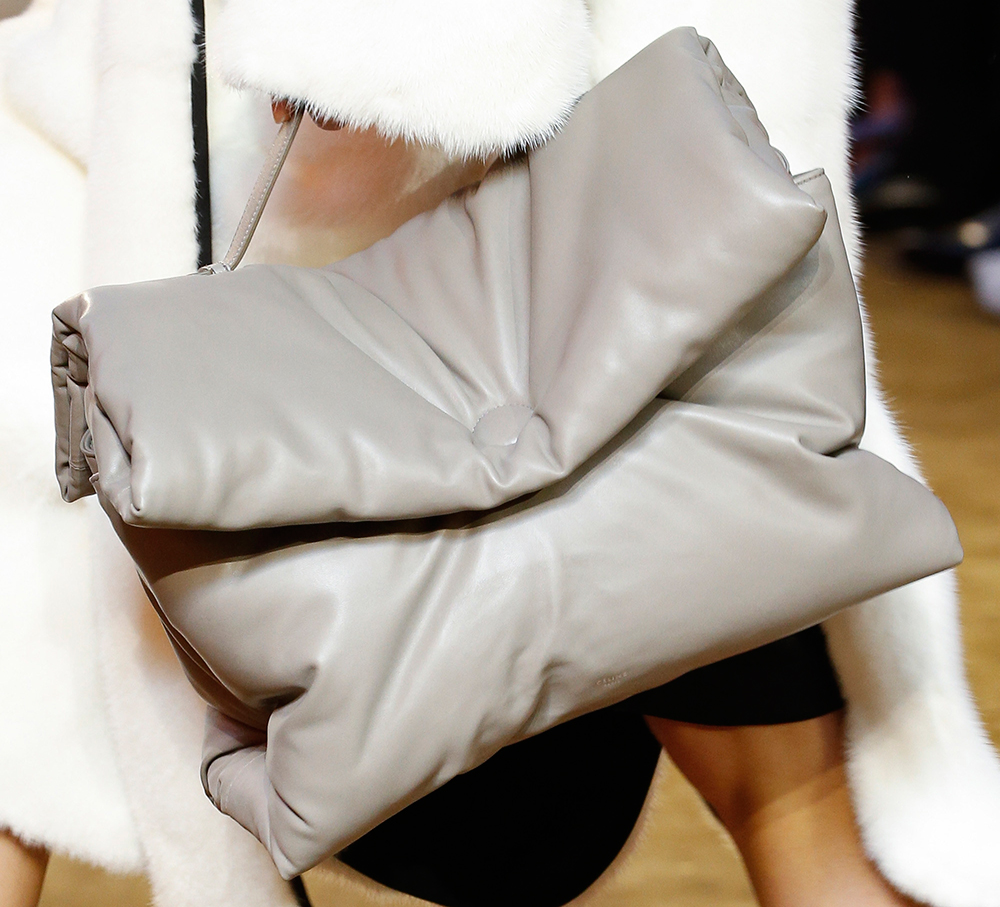 Source: www.purseblog.com
Gucci Spring Summer 2016 Bag Collection
Source: www.bragmybag.com
Céline Keeps Things (Mostly) Weird for Its Spring 2016 …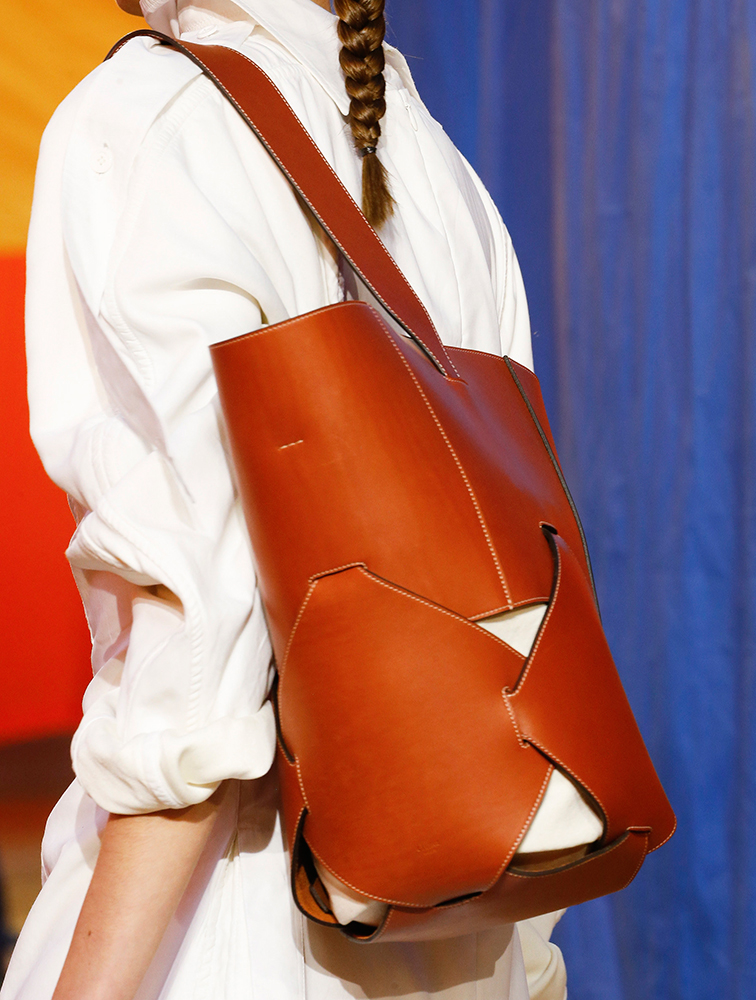 Source: www.purseblog.com
Gucci Spring Summer 2016 Bag Collection
Source: www.bragmybag.com
ATCL's Hotlist: 25 Spring 2017 Bags Off The NYFW Runway …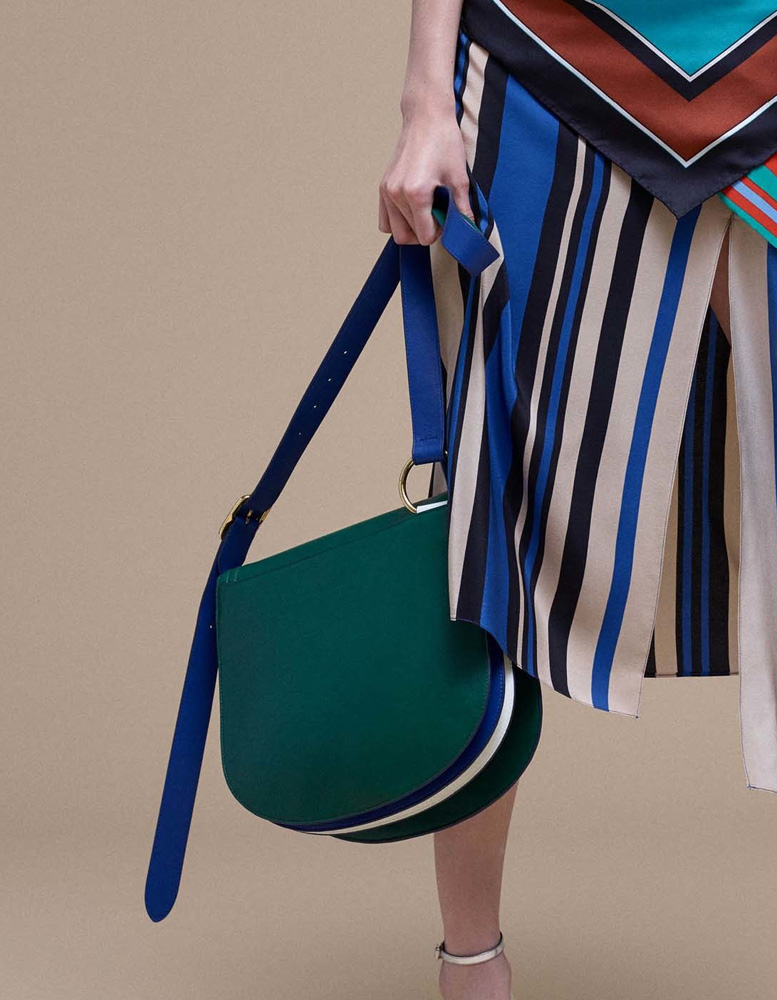 Source: www.aboutthatcurvylife.com
Gucci Spring Summer 2016 Bag Collection
Source: www.bragmybag.com
8 Classy Burberry 2016 Collection Bags for Ladies …
Source: womenitems.com
ATCL's Hotlist: 25 Spring 2017 Bags Off The NYFW Runway …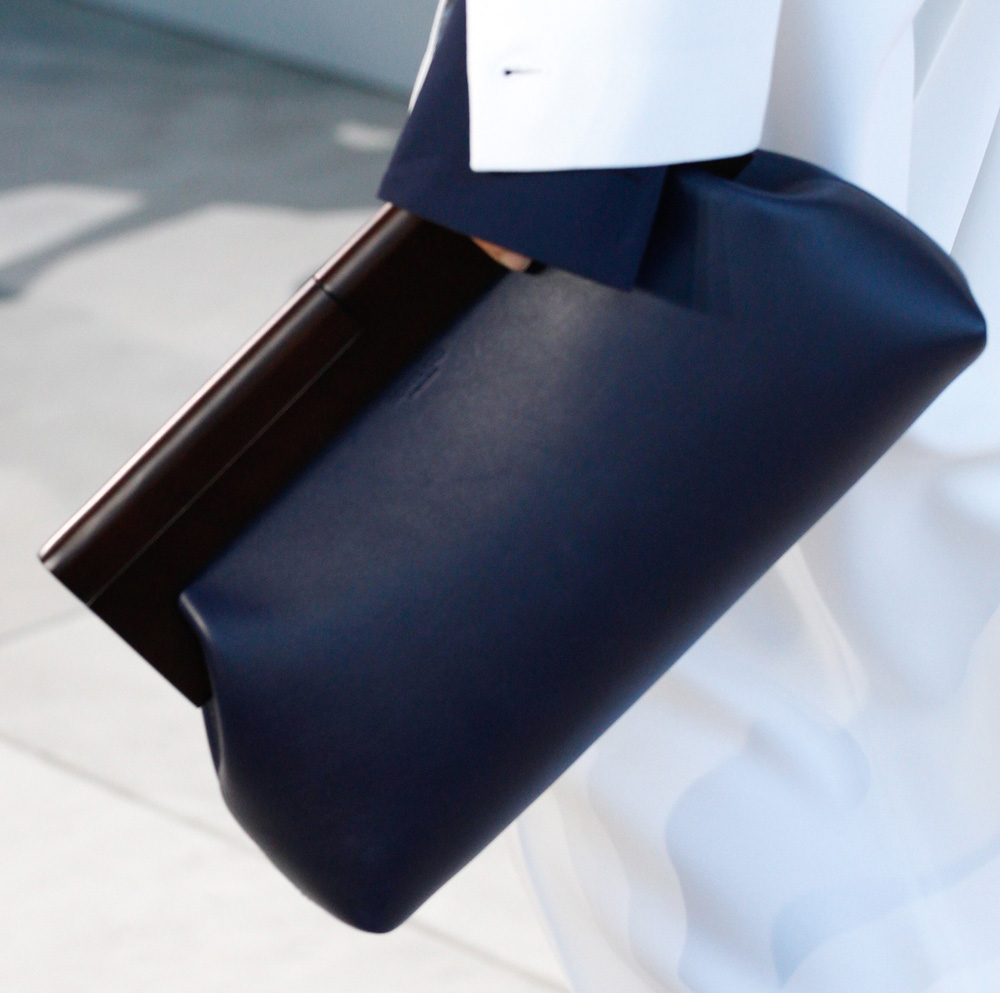 Source: www.aboutthatcurvylife.com
Fendi Pre-Fall 2016 Bag Collection
Source: www.bragmybag.com
ATCL's Hotlist: 25 Spring 2017 Bags Off The NYFW Runway …
Source: www.aboutthatcurvylife.com
76 Bags and the Celebrities Who Carried Them to New York …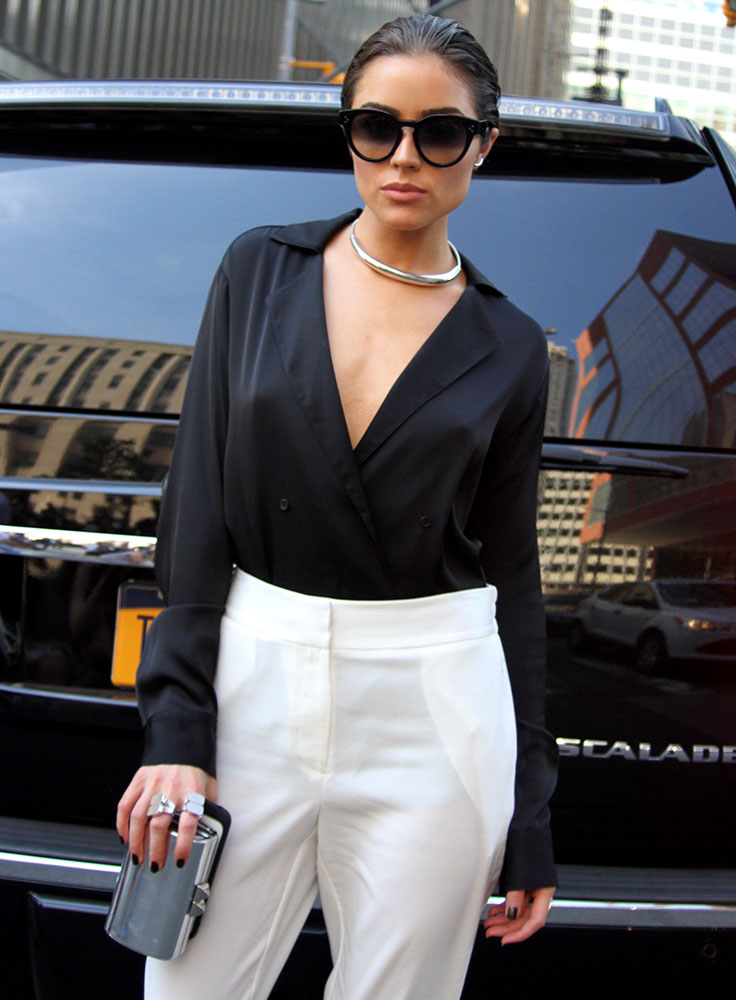 Source: www.purseblog.com
Spring Handbag Trends 2016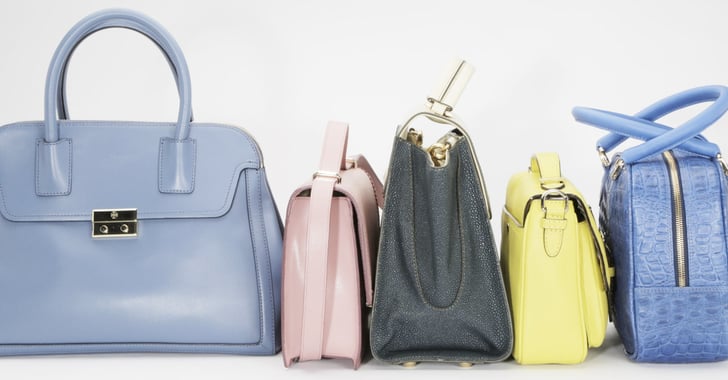 Source: www.popsugar.com
Gucci Spring Summer 2016 Bag Collection
Source: www.bragmybag.com
Loewe Spring Summer 2016 Runway Bag Collection Featuring …
Source: www.bragmybag.com