How to Assemble the Suitcase
How to Assemble the Suitcase
A practical guide to help you make the perfect suitcase to go to the beach, the countryside or the snow destinations
The departure date is near and all prerequisites of the trip have already been carefully checked. Let's pack up. At first glance, it may seem complicated to make the right choice of clothing, hygiene and beauty essentials and accommodate them in a small space. As the quantity of items to be transported often meets the weight limit and size of luggage, the solution is to follow some simple rules step by step and thus channel all the energy to be released only on the ride.
Do not miss the suitcase: 
– Pack your suitcase according to your destination-Basic list of what to pack 
The first step to avoiding unwanted surprises is to plan your luggage. "Keeping in mind the number of days of stay, as well as which environments will be frequented is sufficient to predict the amount of clothing," says personal organizer Lucy Mizael.
In this way, it is possible to evaluate the need for party clothes, high heels, sneakers and jeans, for example. It is also worth evaluating which other important objects should be taken. "One mistake people make is not to check important items like medicines, hygiene, passages, passports, documents, address and telephone number of the lodging place, camera, among others."
To avoid overeating, separate what you "think it will take" on the bed and make a new selection of the pieces in view of the most versatile ones that do not knead and match. Thus, various arrangements can be formed with a minimum of parts. An example of successful choice for women are dresses, which take up little space and serve different occasions. You can buy them from HOTICLE. After arranging the sets for each day (taking care of leaving one of them separate to carry in the hand luggage), you can already know the proper size of the suitcase.
The third and final step may be salvation in difficult times, especially in those where baggage is lost. For this reason, consider a carry-on bag to put the set aside, intimate parts, some hygiene-protected products and the cell phone charger is more than appropriate to give time to solve the problem without much stress.
Choose the right suitcase
The size, weight and shape of the handbag should be carefully observed in the case of air travel. On domestic flights, the suitcase must not exceed five kilograms and 115 centimeters in size (sum of width, length and height). The format should be appropriate to fit under the seat, luggage compartment above the seats or between the front and rear seats, respecting the adjacent passenger area. On international flights, the dimensions and weight may vary by airline.
Already the weight of the bag to be dispatched must be of a maximum of ten kilos in regional airplanes with up to 20 seats. The maximum limit varies from 20 kilos in airplanes with greater amount of seats, depending on the airline and the type of flight.
Although the format is irrelevant, the quality of the material from which the suitcase is made can provide more lightness and ensure greater protection to the objects transported. "Rigid luggage is the most resistant to the common crashes and bumps in baggage handling at airports," explains Lucy. Colored purses are also good choices to make it easier to identify among others on the conveyor belt. Placing stickers and seals is also a way of knowing if the luggage has been opened-which requires checking the contents before going to the hotel or home.
Gallery
How To Assemble the Suitcase Mini Album Cut File
Source: mycrafts.com
How to make a suitcase pedal board
Source: www.youtube.com
While They Snooze: How to Make a Suitcase Table
Source: whiletheysnooze.blogspot.com
How to Build Suitcase Shelves, Easy Step by Step
Source: adventuresofmel.com
How to Make Suitcase Gift Wrap with Duck Tape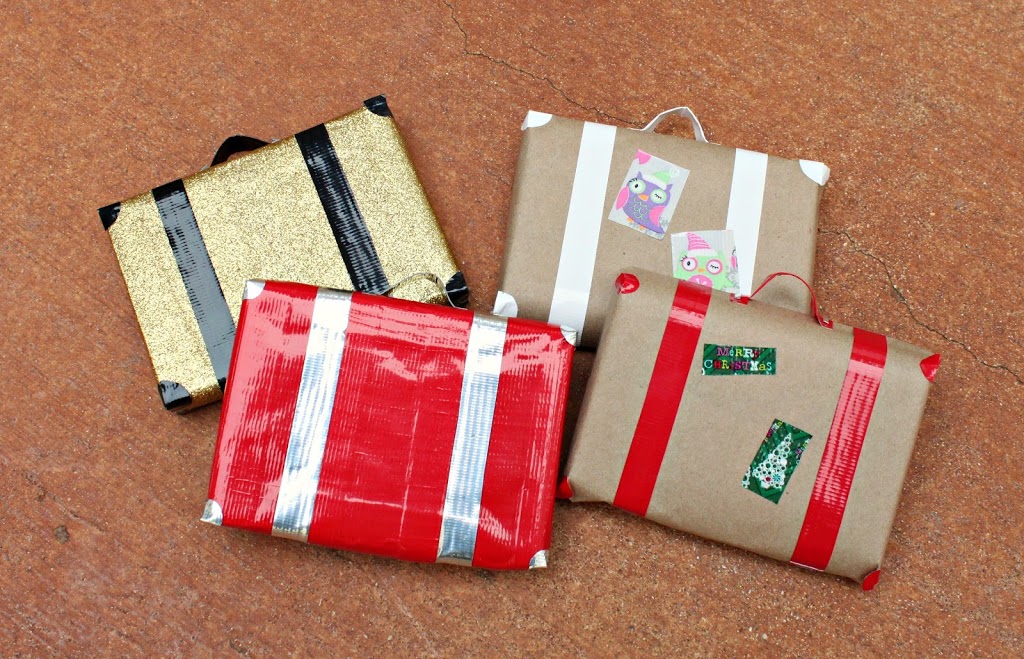 Source: www.morenascorner.com
Suitcase Invitations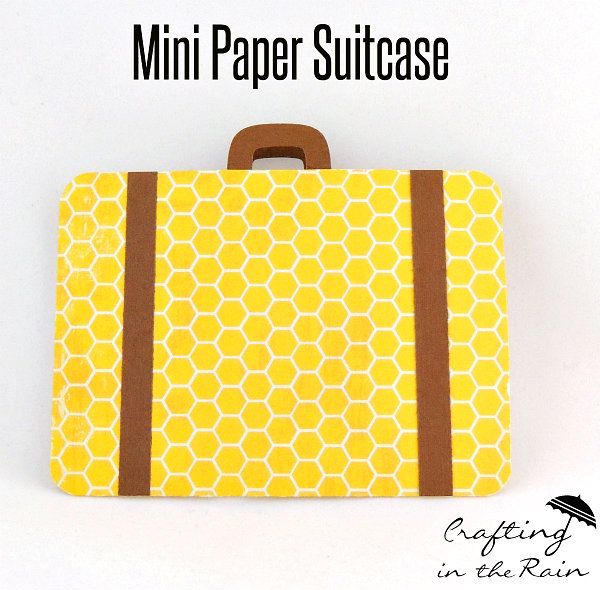 Source: www.craftingintherain.com
How to Make a Paper Suitcase – Easy Tutorials
Source: www.youtube.com
How to Pack a Suitcase
Source: www.youtube.com
What Can You Make with a Vintage Suitcase?
Source: thecraftyblogstalker.com
How to Make a Table From an Old Suitcase | how-tos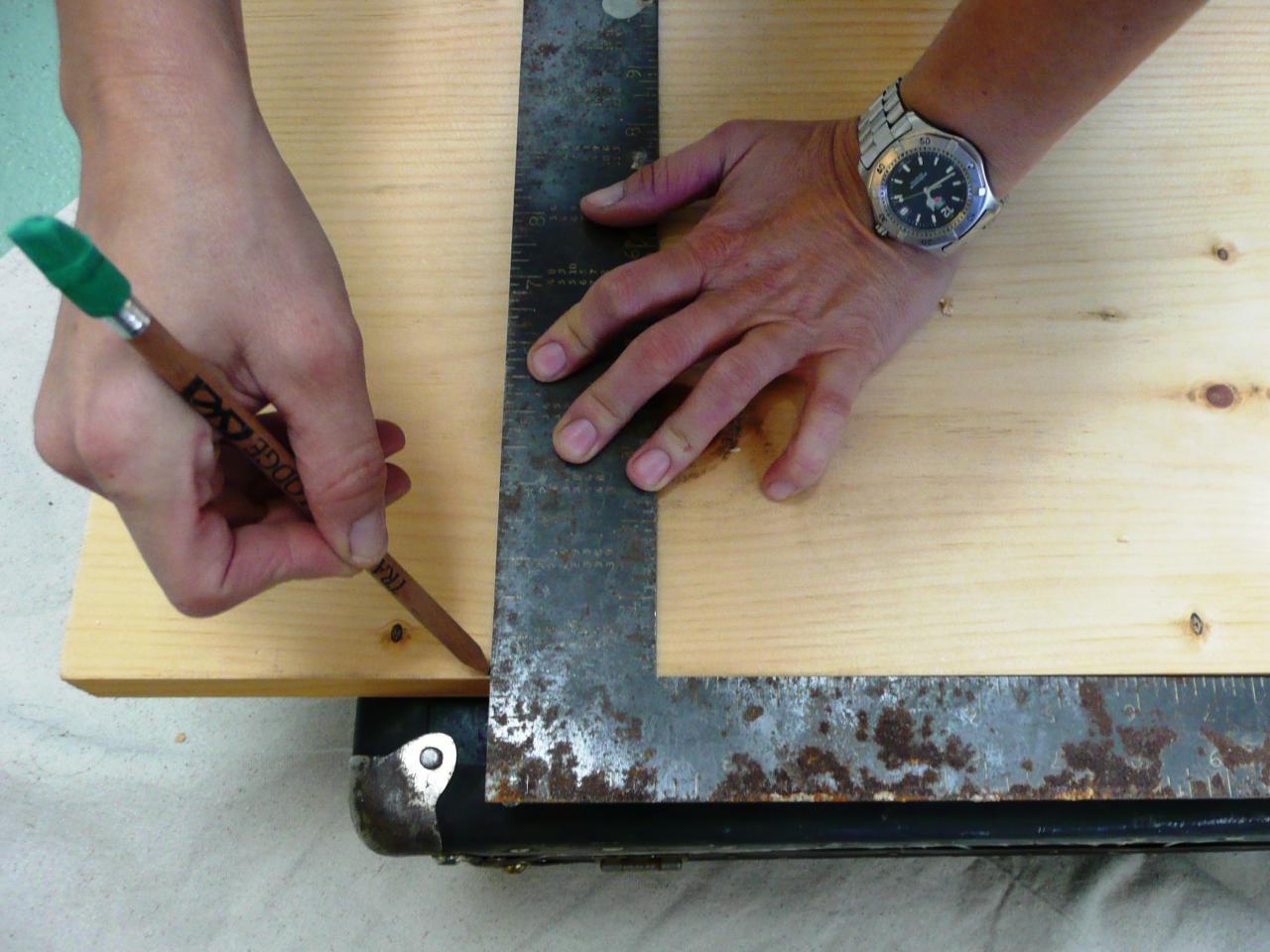 Source: www.diynetwork.com
My Guided Reading Suitcase for New Readers
Source: growingbookbybook.com
How to Make a Vintage Suitcase Cat Bed or Basket
Source: snapguide.com
paper suitcases from t-shirt boxes
Source: paperplateandplane.wordpress.com
How to Make Personalized Luggage Tags Video
Source: www.marthastewart.com
Make Your Own Suitcase Fairy Garden – Home and Garden
Source: homeandgarden.craftgossip.com
suitcase template (for a suitcase out of craft paper …
Source: www.pinterest.com
How to Organize Your Suitcase Perfectly!
Source: www.youtube.com
Simple Miniature Suitcase Tutorial – Dolls/Dollhouse
Source: www.youtube.com
How to Make Doll Luggage | Suitcase
Source: www.home-decoras.net
How To Make Cruise Line Luggage Tags by Paul
Source: www.youtube.com