A Practical Guide to Choose a Backpack
A Practical Guide to Choose a Backpack
This is the first of two notes devoted to the choice of backpack. Why? It is the companion of all camper and why many forge a relationship that more than friendship, is almost a romance with her. But because it is an expensive and sophisticated article, your choice cannot be left to the price or visual impact. There are other things to consider, and here we tell you what.
Since time immemorial, a backpack on the back has been synonymous with traveller. It is no coincidence that many campers, especially young people, to be known generically "backpackers". Usually the backpack is the first item of camping that is bought, and by take it many hours, days and years almost glued to us, is turned with time into an extension of our body. For this reason, all the campers and hikers developed a sort of "romance" with her.
As we always say in the articles of this section, the staff who accompany us on our tours must be of good quality, since it is subject to a rigorous treatment: blows, scratches, excessive loads, etc. The best way to decide on the team is considering the use that we are going to give, technical specifications and above all the Council of old campers. Economical products are not the most recommendable, since at any time us "let leg". It is always preferable to opt between makes reliable and recognized. Personally, I have a backpack of first brand for more than fifteen years. With her shoulder I climbed several times in the Andes, I went through several countries of America and Europe, I did hundreds of camping. I never had to make a settlement, and it is in very good condition.
Before you buy a backpack, one should think well on three aspects: for what we'll use, how will carry it in the majority of cases, and how is our body structure and physical strength.
What we are going to use
Before you buy by buy, we have to take into account if we need only to replace a travel bag to a backpack, or so that it performs its function: allow move with free arms and some comfort. Also, if we use it for trips and outings short or for many expeditions, in which besides clothing we will charge equipment and food, which are heavier than our luggage.
A backpack capacity is measured in liters, according to their volume. Know what kind of backpack is appropriate can be provided with a simple guide:
Outputs short without equipment: backpacks between 40 and 55 liters.
Tours from two to six days, with moderate team: backpacks between 55 and 75 liters.
Extended trips, more than five or six days: more than 75 liters backpacks.
Backpacks with very ergonomic and highly sophisticated designs with accessories of all kinds are currently available at DIGOPAUL.COM. Still, I know several experienced climbers who prefer their backpacks as simple as possible, since they follow the maxim: "less accessories have, less likely to need to break". In a hostel, a backpack repaired easily, but not so much in a tent at 4500 meters of altitude, or in the middle of a glacier.
How will we carry it
Be a bag with possibility of carry on the back does not mean that always backpacks will shoulder its owner. In many of my camping as a scout, practically no charge it rather than for an output cut, and the rest of the time it is in my tent or shelter, and travels in a collective or truck. On the other hand, when I go climbing took her put for hours, and with much more weight since I've been the food and equipment.
If I buy a backpack because it is more comfortable and perfectly replaces a bag or suitcase, but I'll take it mostly by bus or by car, may be a less sophisticated: with less pockets, less webbing, and adjustment systems and simple hooks. On the other hand, if will travel many hours over our, if we walk or will climb with it, should be perfectly adjusted to our back, and for that we need to be more complex. Also, to allow buckling trekking poles or have on hand for items like a bottle of water, glasses Sun, a radio, a GPS or a map, toilet paper, some food, etc.
Our body structure and physical strength
It is not suitable to people of small stature loaded large backpacks, not so much by weight but by the way in which this will download on your body, causing discomfort, surely pains and maybe even injured. It is fundamental regular backpack to the size and structure of the body to avoid this kind of mishap. Larger backpacks have limits on their harnesses, and surely even if fit will be "long" for a person of small stature. The same applies to the smallest: being short, the Fanny Pack is not supported on the hip of tall people and full weight falls on your shoulders.
A backpack well armed usually stop in the soil remains, which indicates that the weight is well distributed. Once armed, should regulate all straps according to the structure of the body. Weight must be evenly on both shoulders and haul mostly above the waist and belts must not tighten excessively. Before each ride, it is advisable to check the condition of buckles and seams to prevent breakage, since a costly broken backpack has the same utility as a burlap bag. A backpack with large pockets on the sides allows fast access to many items, but can sometimes cause the body to become unbalanced, or it costs much to match the weight on both shoulders.
Promotions, heavier objects should be at the top of the backpack, and this must be "high" on the back. Descents in reverse. The primary objects (knife, compass or GPS, first aid kit, toilet paper, maps, etc.) should always be within reach of the hand, in pockets or the lid. Currently all backpacks fabrics are synthetic, and therefore are almost impervious. And I say almost because the problem is not the canvas but the seams. Therefore, all elements must be inside of the backpack (a common joke among scouts is that the difference between a scout and a backpacker is that the scout carries the things in the backpack…!). Always should be protected within nylon, especially the bag sleeping bags. Nor are all waterproof backpacks the covers, but it is always convenient to use them since they protect them from dust, dirt and scratches.
In the next edition, we analyze models, fabrics and clothing to give a more detailed guide when you open the wallet.
Gallery
Datrex Emergency Survival Water Pouch (Pack of 64), 125ml
Source: apocalypse.supplies
How to choose a backpack: a beginner's guide
Source: www.atlasandboots.com
In this pack you will find everything you need to help you …
Source: www.pinterest.com
Practical Backpacker's Guide to Packing And Camping …
Source: loldamn.com
Everyday Carry Gear
Source: militarybackpackguide.com
1000+ images about Prepping for Survival on Pinterest …
Source: www.pinterest.com
1000+ images about Eventing Books on Pinterest
Source: www.pinterest.com
7 best This Girl Has Flown: Travel images on Pinterest …
Source: www.pinterest.com
A Practical Guide to Therapeutic Communication for Health …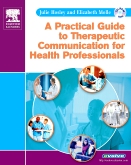 Source: evolve.elsevier.com
How to Bag a Jabberwock: A Practical Guide to Monster …
Source: www.amazon.com
Cover
Source: test.safetypartnering.com
5.11 Rush 24 Tactical Pack
Source: militarybackpackguide.com
51 best Travel Tips For Packing images on Pinterest …
Source: www.pinterest.com
steps-guide-to-practical-packing
Source: loldamn.com
Best Hiking Backpack: A Practical Guide
Source: nomadisbeautiful.com
Amazon.com: A Practical Guide to Beauty Therapy: Tutor …
Source: www.amazon.com
Practical Guide to the Interpretation of Cardiopulmonary …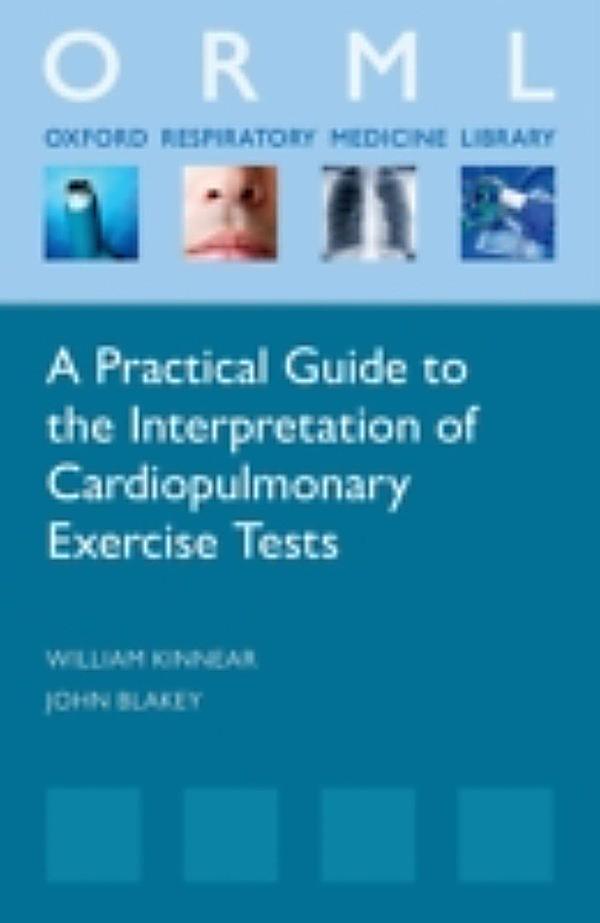 Source: www.weltbild.de
IN PHOTOS
Source: www.pinterest.co.uk
Modular Baghouse 02-07:rotary valve brochure.qxd.qxd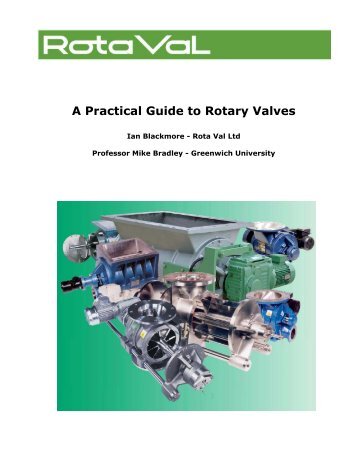 Source: www.yumpu.com
Critical thinking conclusion indicator words
Source: www.ctopinhal.com