If you are preparing a backpacking trip and you are having difficulty organizing, we have tips for you that can help!
Backpacking on the back is always an adventure, whether before, during and after the trip. Preparing and organizing the backpack is a puzzle, because we always want to take the basics, but we never know what we can find and need.
It is important to take into account what you have available at your fingertips wherever you are, how you can save time by avoiding queues and, above all, what accessories can be avoided or simply replaced from a personal list of what to bring or Not for a trip with the backpack.
The truth is one: one never gets to use everything that is carried in a backpack, so for this sporadic character of some things, nor is it worth penning them with it, because it only carries weight.
Before you set foot on the road, on the accelerator, on the bus, on the train or on the plane, make a good travel plan in advance. Search on everything you want to know, because knowing more of the place you want to visit, the better the trip. Traveling with just a backpack is a challenge, so we have tips that can help you organize and enjoy a vacation in the best way possible.
6 Tips For Backpacking With Backpacks
1. The Backpack
A good backpack can make all the difference during your trip. If you do not have one and think about buying one for a trip, let's know you should choose one that is practical, comfortable, and sturdy.
2. Clothes To Wear
As for the clothes you should take it depends on the destination you want. There are those who like cold, there are those who like warmth and beach, there are those who prefer mountain and countryside and there are those who do not miss a vacation in the city. However, there is always the basics of clothing and accessories you may need, but remember that anything you want to take will have to carry on your back, so the less the better. Although you can not take the wardrobe with you, be sure to pack the following items in your backpack:
A pair of sneakers;
A pair of slippers;
Socks and underwear;
Two pairs of pants;
Two pairs of shorts;
Some t-shirts;
a coat;
A waterproof;
a hat;
sunglasses;
towels.
3. Personal Hygiene
In relation to your personal hygiene, on a backpacking trip, you should always have with you: a shampoo, a shower gel or liquid soap, deodorant, toothpaste and toothbrush, a nail clipper, swabs, a good sunscreen, A lipstick, perfume, razor and shaving foam and tweezers. Other objects that you should have with you when traveling with a backpack are:
A box of first aid with medicines;
vitamins;
Repellents;
Tablets for motion sickness;
Petroleum jelly
4. Important Objects
Do not forget about things you might miss for backpacking trip, such as: camera, mobile phone and battery charger, universal plug adapter, water bottle, sleeping eyeshield, earplugs, a pen and a notepad, a book or a magazine, citizen's card or passport and photocopies, your personal wallet with money, alcohol disinfectant, a Swiss Army Knife, toilet paper and an agenda.
5. Where To Stay
There are several places where you can stay overnight when you travel with a backpack. Places such as hostels or hostels, which in general are not very expensive and are quite comfortable, budget hotels where you can enjoy a more quality rest at an affordable price, and campsites where you can stay close to nature and Breathe fresh air.
6. Food
Food is expensive on a backpacking trip and you have to be careful about what you eat so you do not risk food poisoning. It is important to eat well and cheaply and in most cases the best option you have is to shop in a good old supermarket where everything seems to be reliable. If you stay in the hostel or hostel, you have access to a communal kitchen and there you can cook at will, but if you stay in a campsite find out if there are places to cook your own meals.
Have not you made your backpack yet? The tips are given. Set out for adventure!
Gallery
70L Outdoor Camping Travel Hiking Bag Backpack DayPack …
Source: www.ebay.com
Hot Sale 50L Outdoor Backpack Camping Bag Waterproof …
Source: www.aliexpress.com
Kelty Coyote 80L Backpack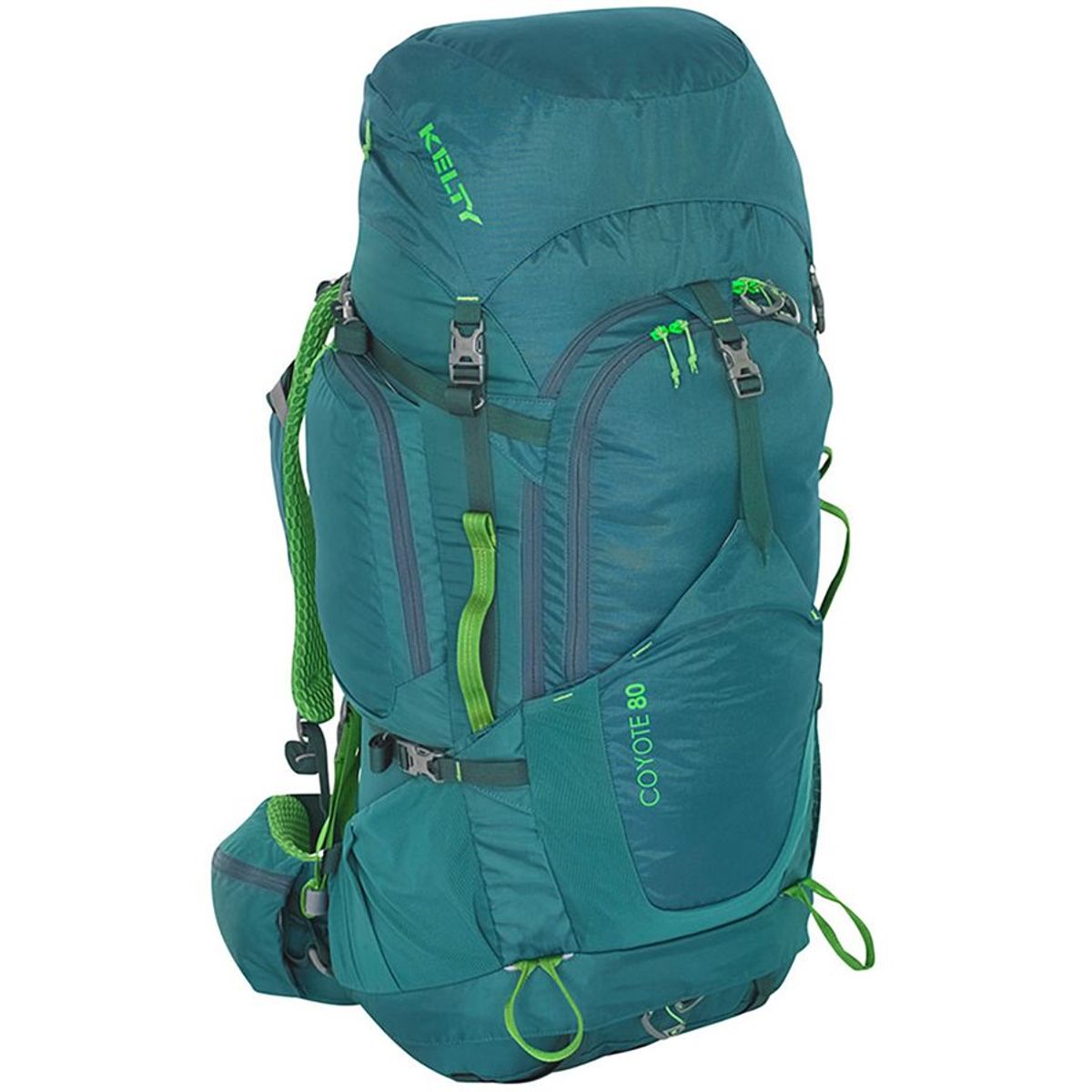 Source: www.backcountry.com
FengTu 60L Hiking Backpack Daypack For Men And Women Nylon …
Source: www.aliexpress.com
Everest Deluxe Hiking Pack
Source: www.ebags.com
Pack Hiking Backpack
Source: www.crazybackpacks.com
Everest Hiking Pack
Source: www.everestbags.com
ecbc Laptop DayPack
Source: www.ec-bc.com
The North Face Fovero 70L Backpack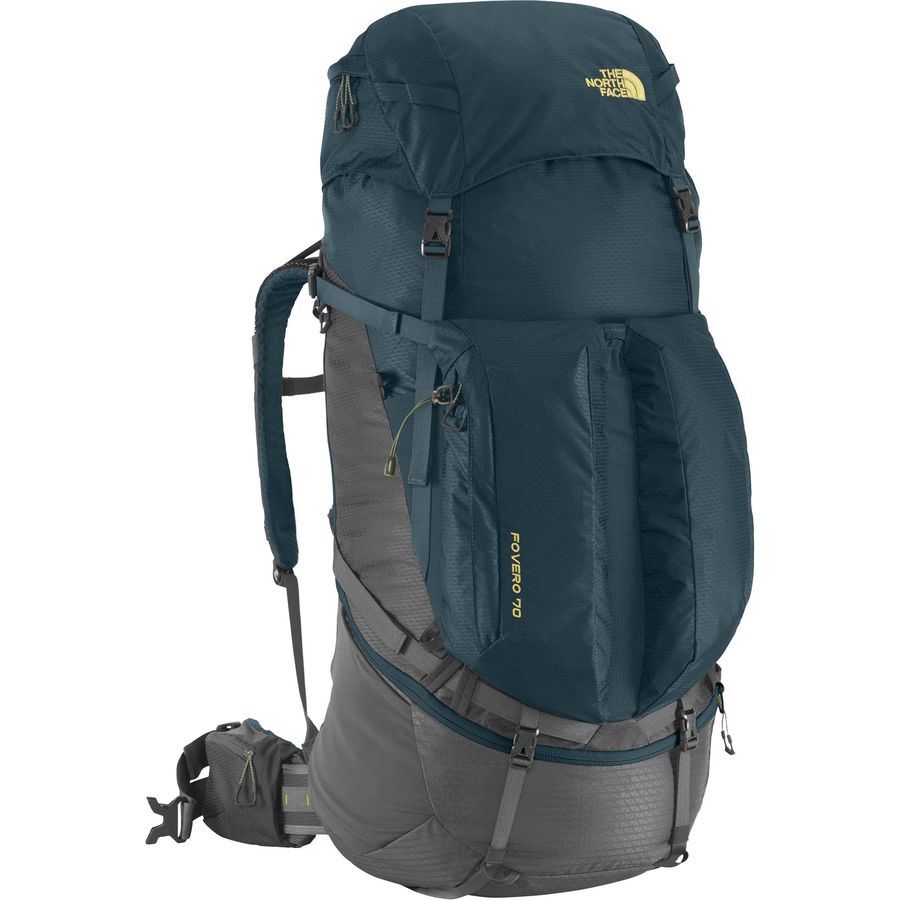 Source: www.backcountry.com
High Sierra Long Trail 90
Source: www.ebags.com
JanSport Katahdin 70L Backpack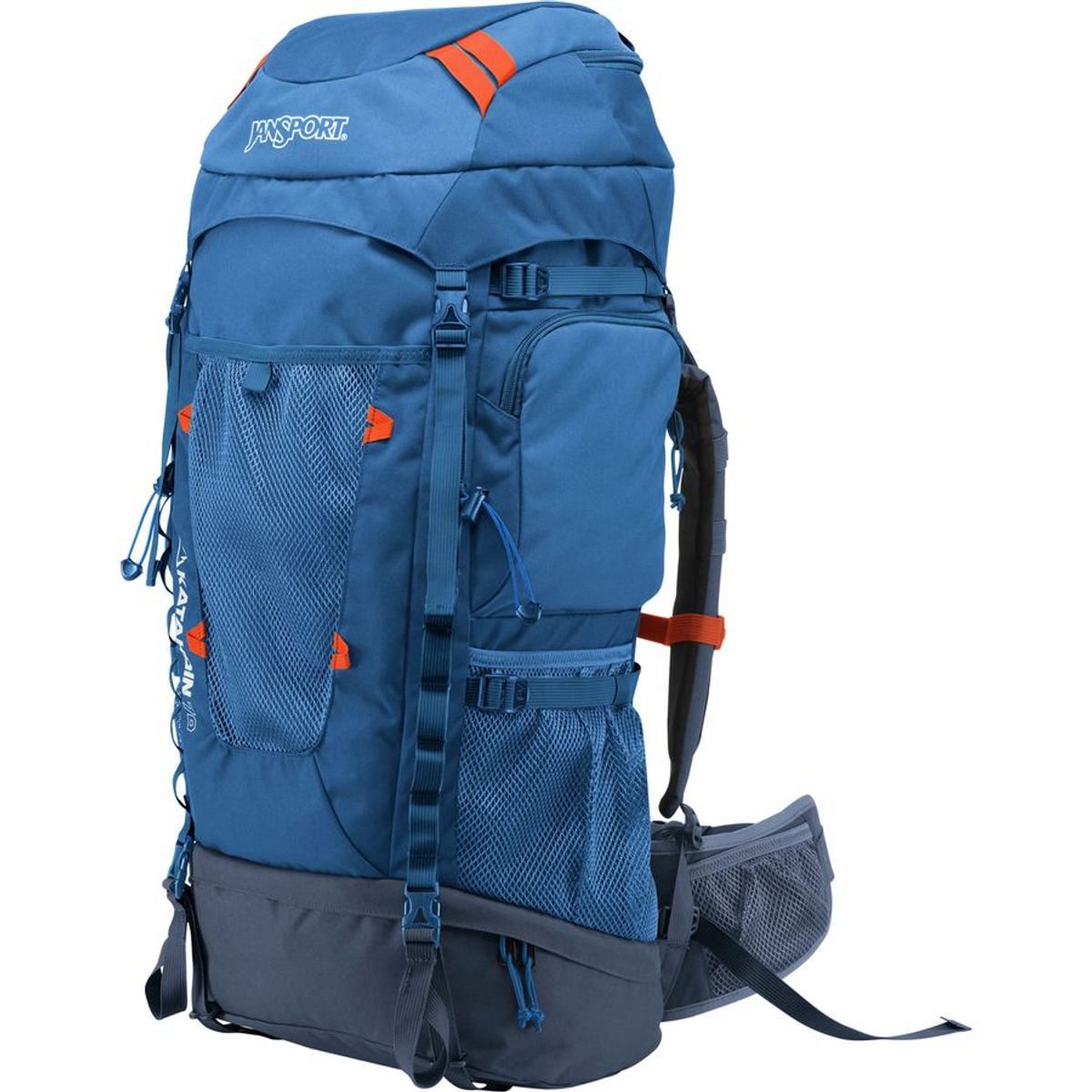 Source: www.backcountry.com
Fashion 15.6" Swiss Gear Travel Bags Macbook laptop hiking …
Source: www.ebay.com
Valentines Day Gift Guide (Fitness Geek Edition)
Source: geekfitlifestyle.com
Osprey Packs Atmos AG 65L Backpack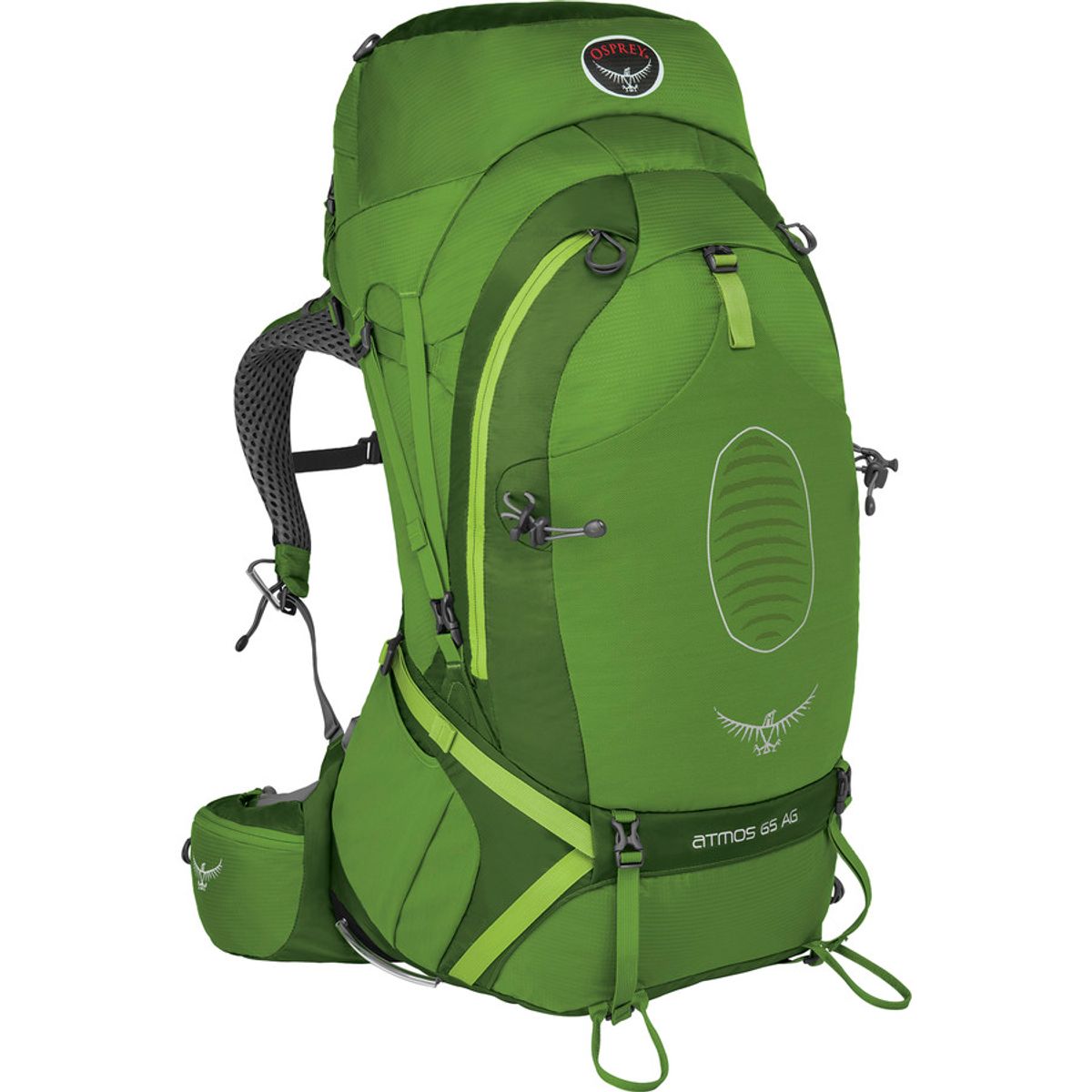 Source: www.backcountry.com
ECEEN Solar Powered Hiking Daypack Review
Source: allaroundcamping.com
Kelty Redwing 40 Women's Hiking Backpack 2 Colors Day …
Source: www.ebay.com
Backpack With Multi Compartments
Source: www.giraffe-shop.co.uk
Everest Hiking Pack 4 Colors Backpacking Pack NEW
Source: www.ebay.com
70L Outdoor Camping Travel Hiking Bag Backpack DayPack Luggage
Source: www.ebay.com
Granite Gear Blaze A.C. 60L Backpack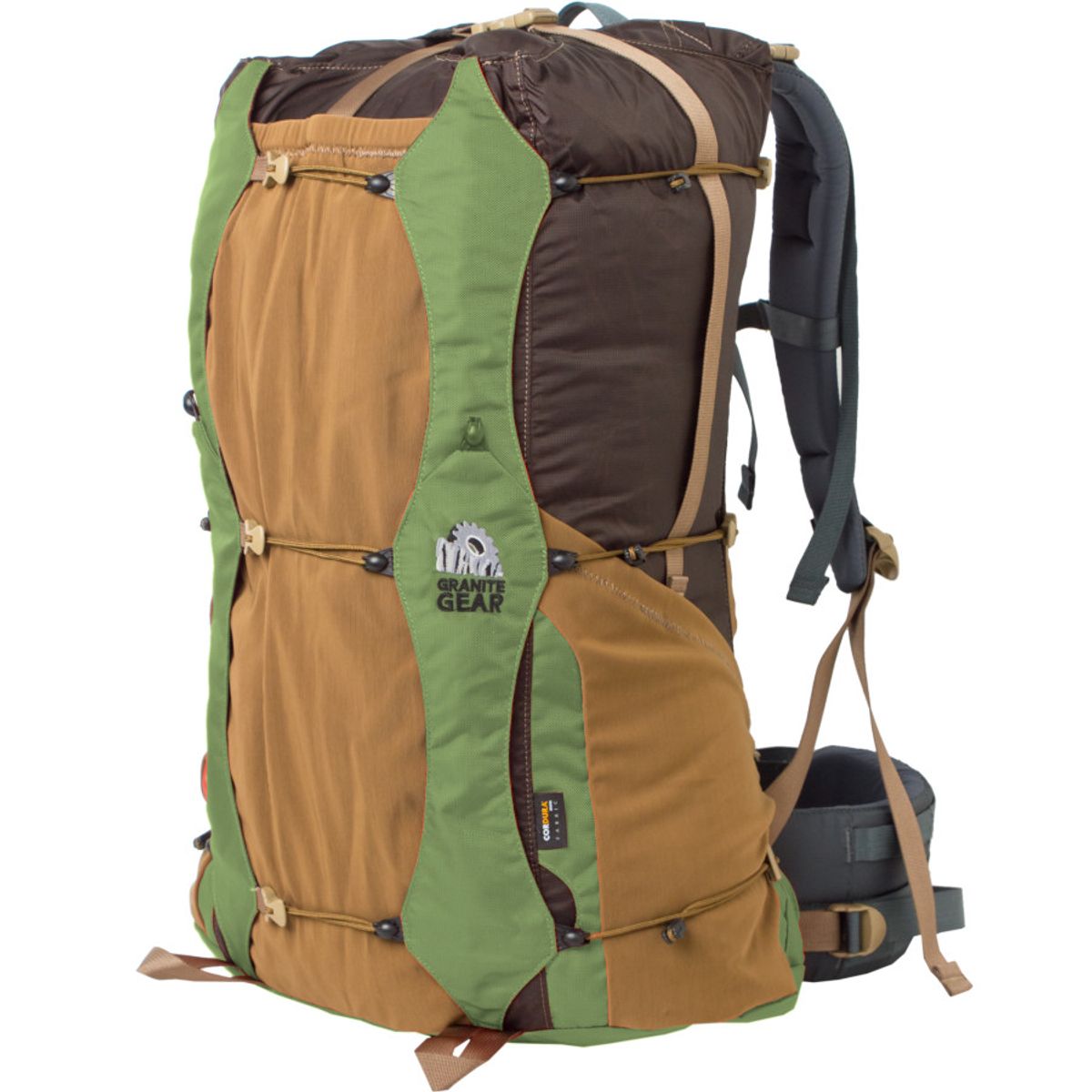 Source: www.backcountry.com